Nollywood Actress Chika Ike Acquires Vehicles For Her Flip Script Studios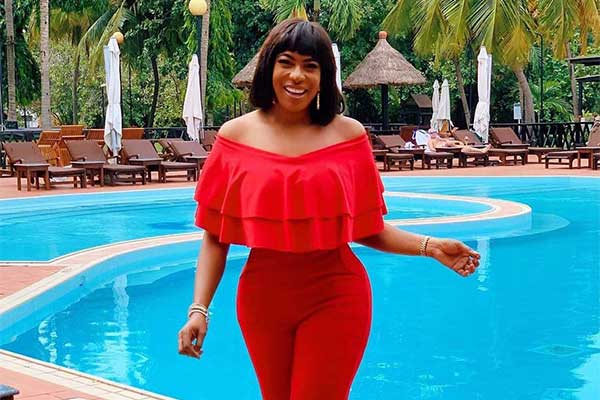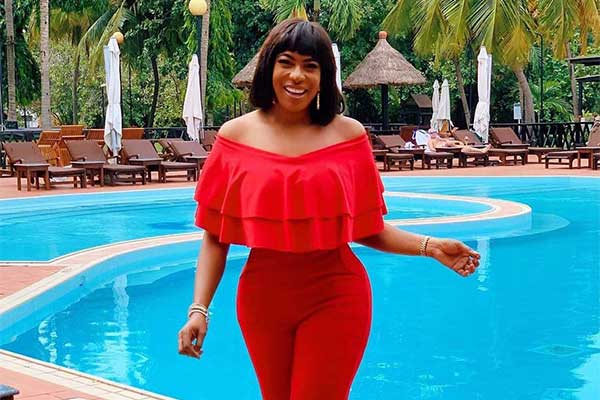 Popular Nollywood actress Chika Ike acquires a fleet of vehicles for her studio called Flip Script. This was after she got herself the space for the studio at Lekki in Lagos. Flip Studios is a multimedia firm that deals in movie production, tv commercial and social media management. To top that they also carry out movie equipment rentals and other things.
The vehicles acquired for the company include a Honda CR-V, Lexus GX 460 and a Toyota Hiace bus. The fleet of vehicles is to be used to serve the clients. The Harvard trained businesswoman took to her verified Instagram to share photos of the acquired car.
She wrote;
"If you can not go to Flip Script, Flip Script will come to you!  @chikaike@flipscriptstudios"
Chika Ike is a famous Nollywood actress who has featured in many films and television programs. Shes was once a model and currently owns a fashion outfit Fancy Nancy in Abuja. She is also well known for her philanthropic activities and has won multiple awards in her films.