Tesla SUV, Model Y, Set To Arrive In 2020 According To Elon Musk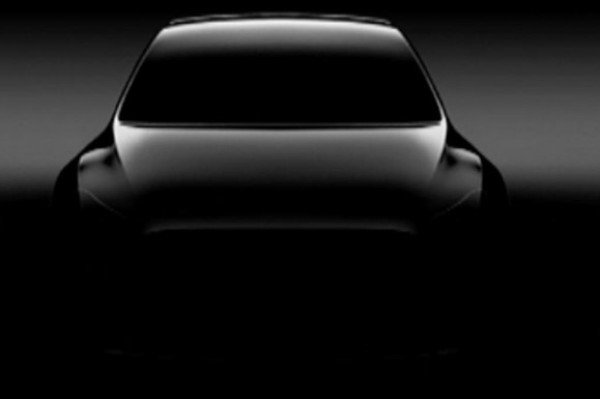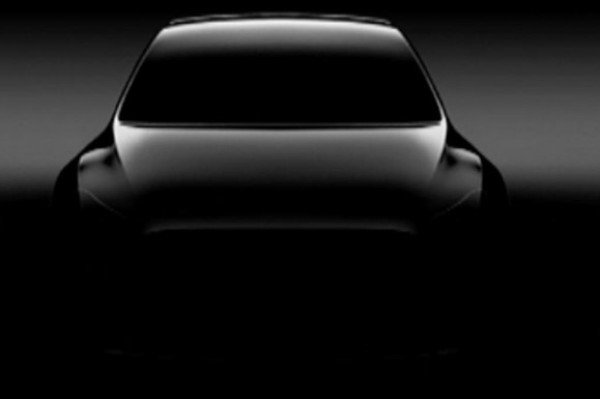 While we are still trying to get along with model S here in Nigeria, Elon Musk has something cooking already. He has the second SUV by Tesla in the pipeline which is to be unveiled in the year 2020. This is opposed to the initial plans to bring the next member of the Tesla line-up to market at some stage in 2019.
The Model Y will be a new crossover from the Californian EV brand, sprouting upwards from the Model 3. It will be a crucial step in Tesla's second 'Master Plan', which will see the company expand beyond its current line-up with a second-generation Roadster and commercial vehicle entries, including an all-electric pick-up and a full sized Tesla Semi truck.
Here are the Model Y's design through an official teaser image released last year. This exclusive image previews how the car could look when it arrives in 2020.
culled from AutoExpress