The fear of female drivers is the beginning of wisdom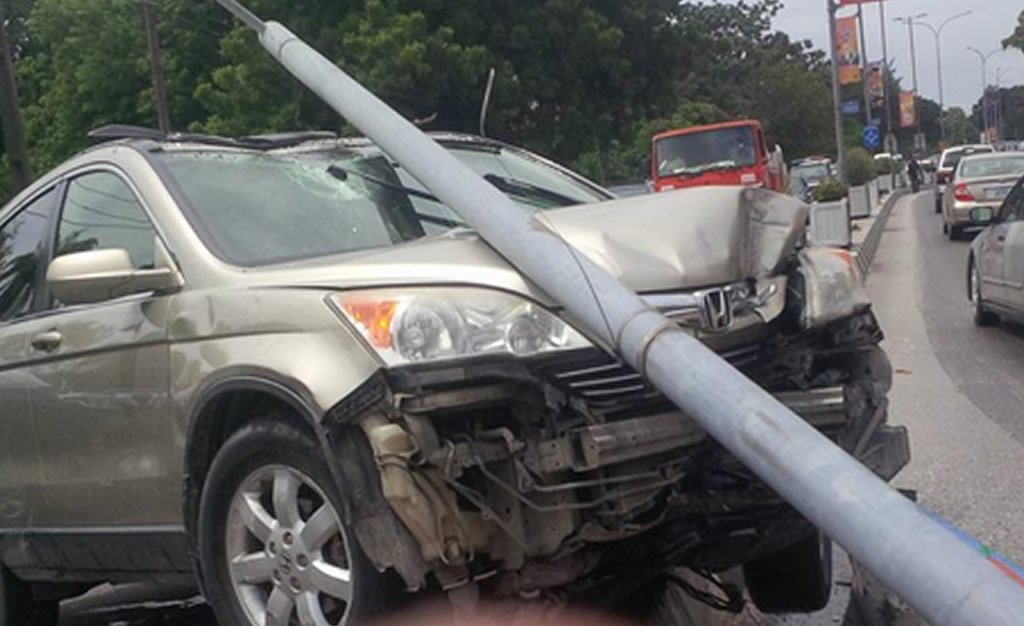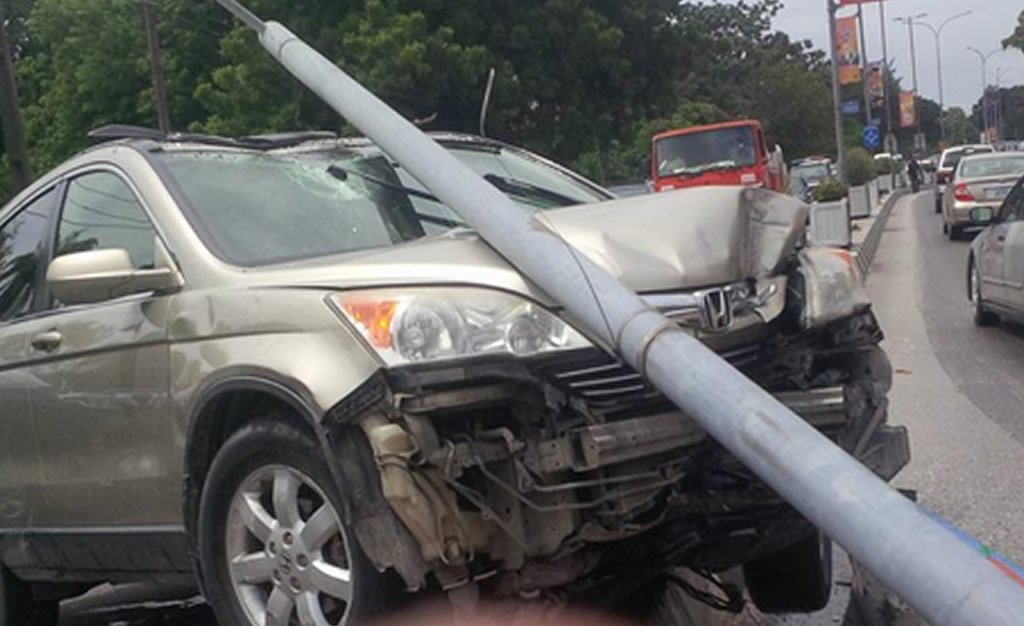 This incident happened yesterday on Bourdillon Road, Ikoyi, Lagos.
According to eye witnesses, an impatient male driver allegedly rammed a female driver's car into a pole on Bourdillon after she allegedly refused to let him pass through. He then tried to take off but was blocked by other road users.
The woman came out of her car and smashed the man's rear windshield with a baseball bat. See more pix..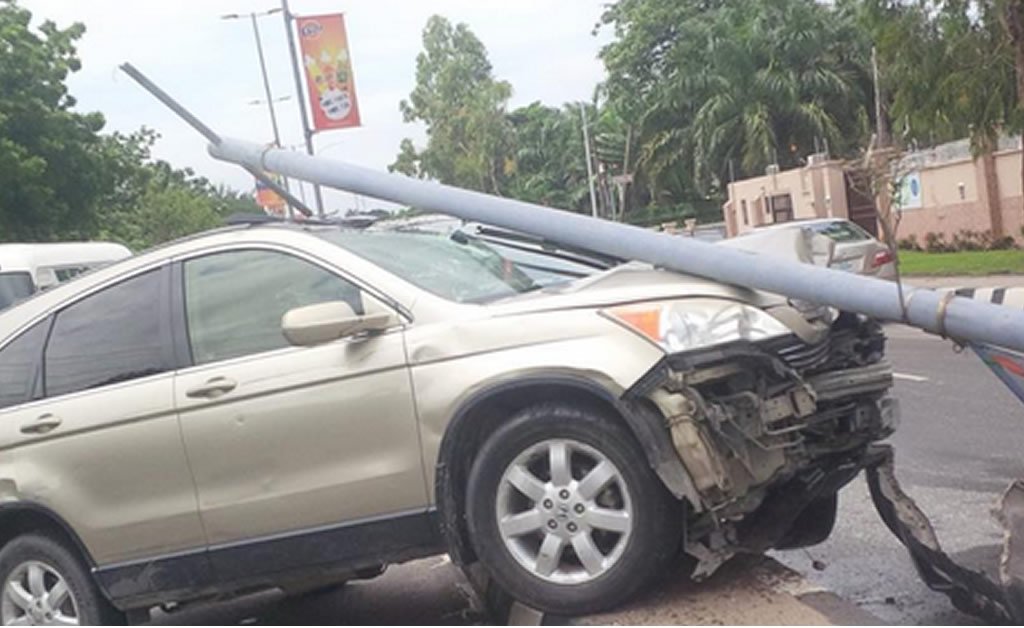 Credit: flexygist.com