This Clean 1979 BMW 633 CSI Goes For More Than ₦50m (Photos)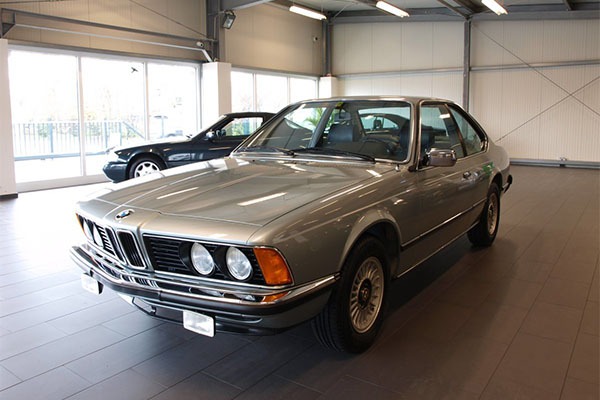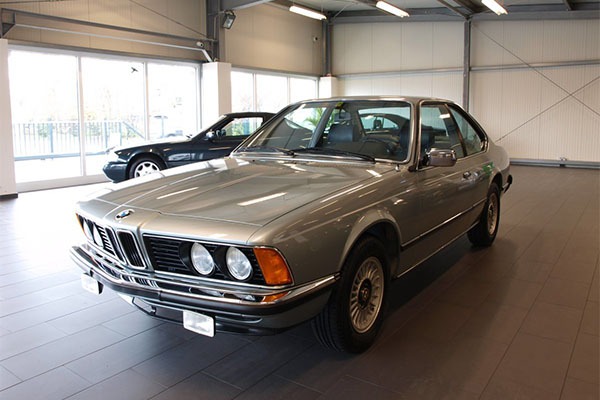 There are so many classic cars out there but it seems BMWs are increasing by the day. Check out this 1979 BMW 633 CSI which is so clean and so expensive. This vehicle cost $97,000 or almost ₦50m before shipping and clearing. This vehicle has done just 1000 miles on the clock as seen in its near-perfect state. Everything from the fit and finish is still in perfect condition. That's impressive for a 41-year-old car, and it's almost impossible to find a car this old and this fresh.
This is the 1st generation model which debut from 1976 through to 1989 and built exclusively as a two-door coupe. This particular example was first delivered in Germany in 1979 and transported to the home of its first owner in Malaga, Spain. After a number of years of ownership, the original owner died and his widow was left with the car and kept it until 2015 when it was sold and restored. The new owner resold the car in 2017 after doing just 22 miles on it and its waiting for a new owner to pick it up.
The BMW 633 CSI is powered by a 3.2-litre inline-6 that produces 194 hp and 207 lb-ft. It is mated with a 5-speed manual transmission and a rear-wheel-drive system. All the features on the interior still work exceptionally well. Even the blue leather upholstery lacks no wear at all.
Would you buy this car for that amount? Tell us in the comment section below