This Is The Most Common Invisible Cause Of Traffic Jams – Video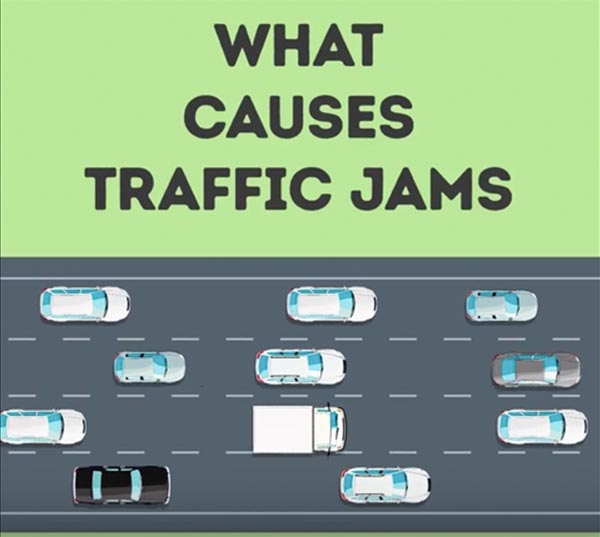 It is widely believed that there as some witches and wizards that cause traffic jam on our roads. That seems to be the most realistic conclusion when you've been in traffic jam and you suddenly realize you are out of it without seeing any major impediment.
In some cases, the impediment may just have been removed. However, in other cases, the cause remains invisible. I bet there are no evil forces causing the traffic. It's just lane changing. Lane changing due to impatience. Once there is a little slow down, some driver immediately start to re-shuffle their lanes as seen the this video causing a ripple effect and may even lead to a traffic gridlock. It even gets worse when drivers start to go on the shoulders of the road turning a 2-lane road to 4-lanes.