This Will Be The Fastest McLaren Car Ever Produced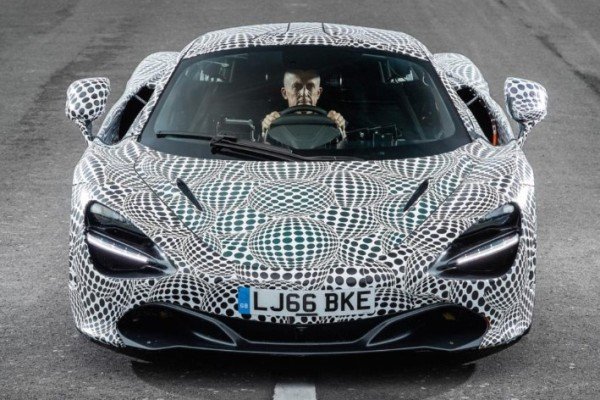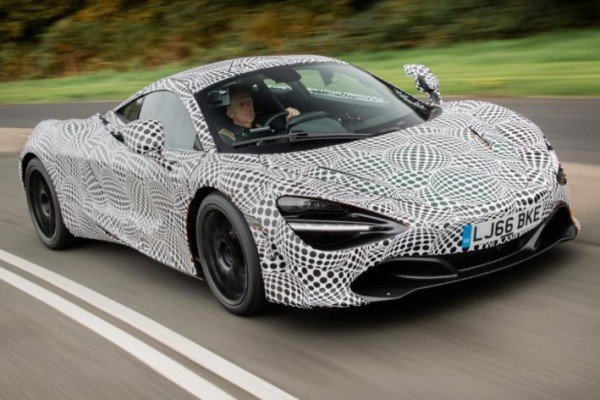 McLaren BP23 'Hyper-GT' will be the fastest McLaren ever produced. The McLaren BP23 took the mantle of the fastest McLaren from McLaren F1.
The McLaren BP23 is hybrid three-seater whose topspeed exceeds 243mph.
At the Geneva Motor Show, McLaren revealed the forthcoming three-seater 'Hyper GT'. It's said to be capable of exceeding 243mph, which is faster than the once record-breaking McLaren F1 of the nineties.
There are sketches released by the Auto company which features a centrally-mounted driver's seat. This is a unique seating layout. It will be powered by a petrol-electric hybrid powertrain.
McLaren claims that, alongside the car's clear performance credentials, it will also be the most luxurious car to leave the Woking factory to date.
McLaren CEO Mike Flewitt also confirmed at Geneva that we'll be seeing the new car in a public reveal before 2018 is out. The BP23's entire production run of 106 cars has also been allocated – even before the car was officially announced in November 2016 – at a price of £1.6m plus local taxes.