Tottenham Star Harry Kane's £100k Range Rover Stolen By Thieves In Brazen Daylight Raid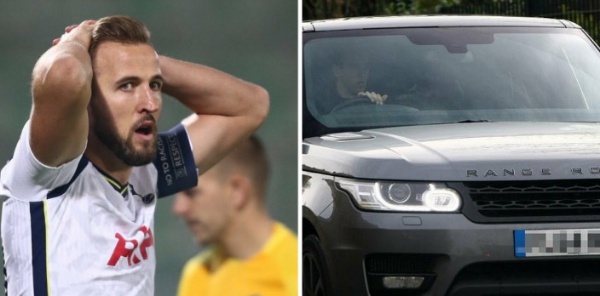 England and Tottenham star Harry Kane's £100k Range Rover Autobiography SUV stolen by thieves in brazen daylight raid.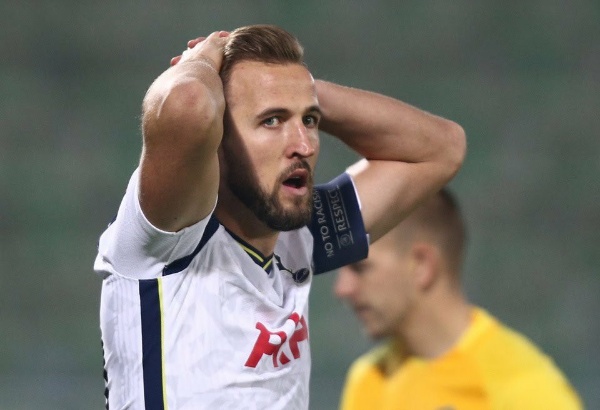 Police has told Tottenham Star Harry Kane that there is little chance of recovering his Range Rover Autobiography after the luxury SUV was stolen from outside a house in east London.
The department, who still can't locate Harry Kane's bespoke SUV nearly three weeks after being stolen, believe the thieves used keyless device to steal the motor.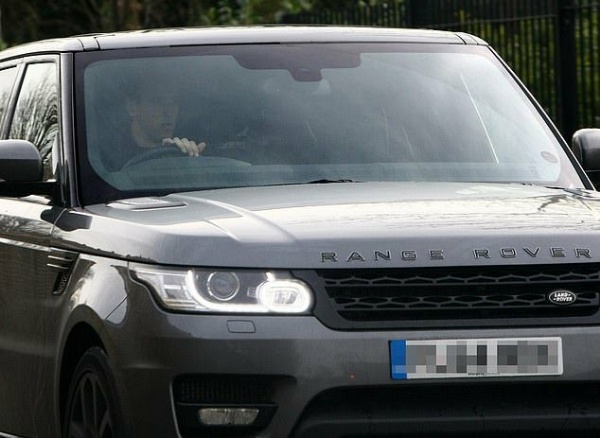 According reports, the £200,000-a-week player feels he has been targeted by a gang who focus on footballers. Harry reportedly obtained a CCTV footage showing a car driving past his luxury SUV – worth £100,000 – on multiple occasions last month.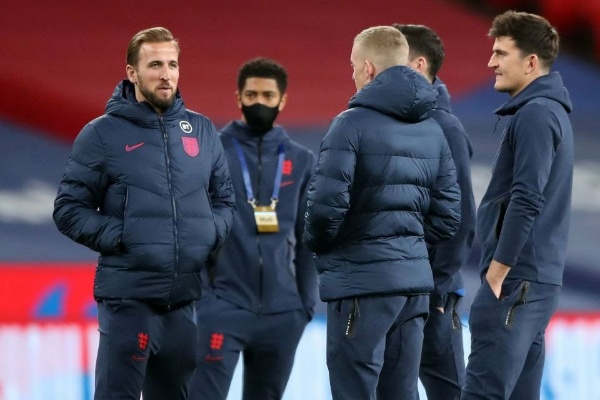 A statement from the Metropolitan Police Force said :
"On Sunday, 25 October police received a report of a theft of a vehicle from outside a residential property in the Chingford area.
"Officers contacted the victim and carried out enquiries. No suspects were identified.
"The investigation has been closed. If any further investigative or evidential opportunities are established this will be reviewed."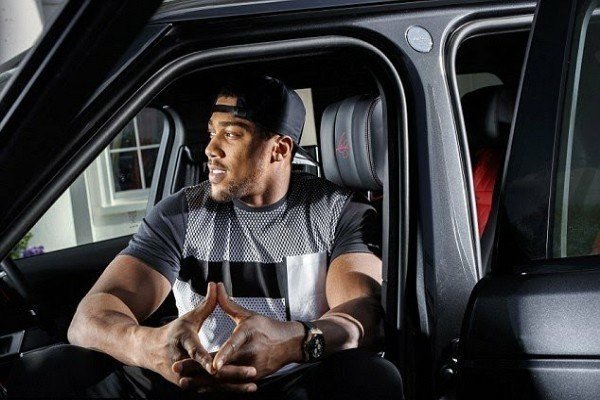 It comes two years after Anthony Joshua's Bespoke Range Rover Autobiography was stolen using the same technique.
In U.K, thieves can get about £5,000 per stolen car. The stolen cars are dismantled and rebuilt with pieces from other stolen cars to make it difficult to identify.