Meet Toyin Atoyebi: The 16 Years Old Girl Who Repairs Motorcycles And Generators For A Living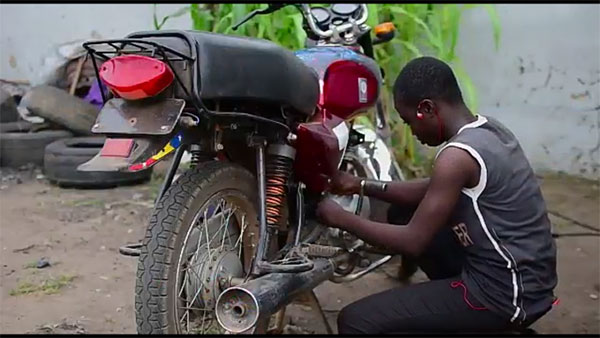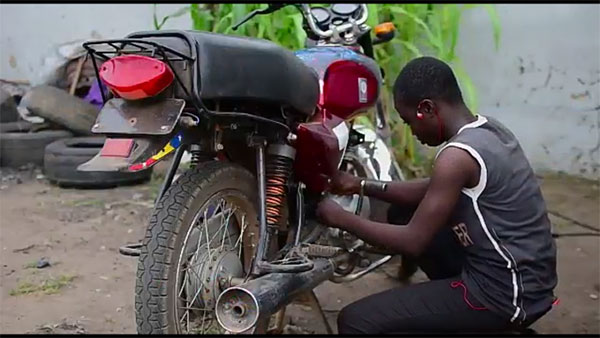 A young and hardworking teenage talent named Toyin Atoyebi has been unraveled in Ilorin, Nigeria. She is a student of Bishop Smith Memorial College Ilorin. The 16-year-old female was found repairing motorcycles and generators as a source of livelihood.
The teenager was said to have lost her father who owned a motorcycle mechanic workshop last year and being the second out of the 5 children of their parent, she took over her father's workshop and started repairing motorcycles and generators to take care of herself and her family members.
In recent years, we've heard about series on hardworking Nigerians in the automotive space. We've seen very young lads who do legitimate life hustle just to meet with their day-to-day needs and aspirations.
Nigeria is truly blessed with very young, hardworking, and talented people striving to bring their talents to the spotlight even in the face of all odds.
TOYIN ATOYEBI
It is alleged that her mother had separated from her father long before he died. Her father's aged mother also lives with them. So the 16-year-old girl is taking care of herself, her granny, and 4 other siblings from the proceeds she gets from the bike repair business.
This however isn't a barrier to her educational performance. Also, her teacher attested that in spite of the burden on her neck, she was still one of the school's best students.
The young girl also said she had dreamt of studying mechanical engineering at the university. She hopes for a miracle that will help her achieve her dreams.