Toyota Discontinues The Camry In Its Home Country After 43 Years Of Existence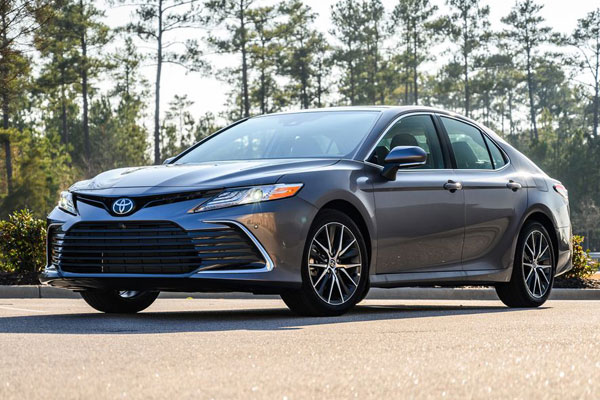 Despite selling more than 600,000 annually around the globe (a large chunk is from the US), Toyota has finally decided to pull the plug off the Camry in its home country Japan after 43 years of existence.
The reason for this is the fact that Japanese customers like in the US are now shifting to crossover SUVs. For this reason, the Toyota Camry will join the Honda Legend and Nissan Fuga, discontinued in the Japanese domestic market last year due to low sales. However, the Camry will continue to live on in the global market, where it sells in over 100 countries and remains very popular.
The next generation, which is due in 2025 at the latest, will adopt Crown-like styling cues. It will be an evolutionary redesign rather than a ground-up makeover because the next generation may also be the final Camry to feature internal combustion. There are plenty of automakers who intend to switch to zero-emission production vehicles by 2035, forced by legislation and changing consumer preferences in equal measure.
Toyota has sold around 1.3 million Camrys in its home country Japan ever since the car debuted in 1980. Globally, more than 21 million units of the sedan have been sold in over 100 countries. It was the best-selling passenger vehicle in the US for 15 consecutive years until 2016 when the RAV4 took over.
The third- and fourth-generation Camrys were arguably the best. That's when the Camry began its climb to the top spot on America's best-selling passenger car lists. It held that honor for four consecutive years, from 1997-2000. However, those cars weren't popular in Japan because they were tailored for the American market.