Toyota Receives License To Microsoft 's Connected Vehicle Patents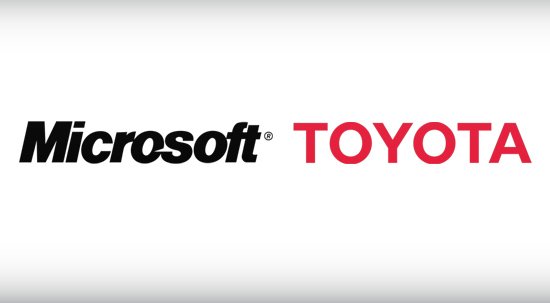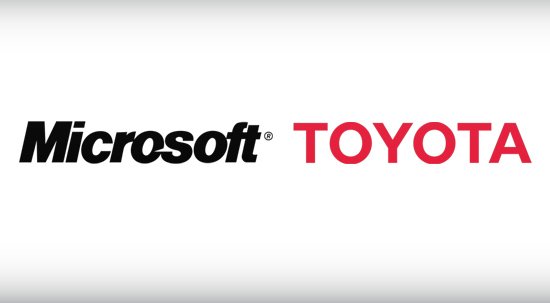 Two giants from two different industries are going into an agreement that would have a huge impact in the automobile world .
Microsoft has made it known that it will license many of its connected vehicle patents to Toyota Motor Corporation.
The giant software maker would be giving access to its suite of vehicle technologies like an artificial intelligence,operating system, voice recognition, gesture control and cyber-security tool .
While they are making this agreement with Toyota , Microsoft has made it known that they are not making it exclusive to Toyota.They are looking into partnering with other automakers.
However the financial terms of this deal was not made public,but we can assume how valuable it is .
Microsoft's intellectual property program has been in operation since 2003, consisting of more than 1,200 licensing partnerships. The agreement with Toyota is its first of this magnitude with an automaker, but the two companies announced last year they had already begun working together on connected car technology.
Have a glimpse of Microsoft Connected Car Demo at CES 2017
What do you think ?
Is this a good move ?
Keep the comments rolling in ..