Toyota Says Goodbye To The V8 Engine, To Focus on Turbocharged V6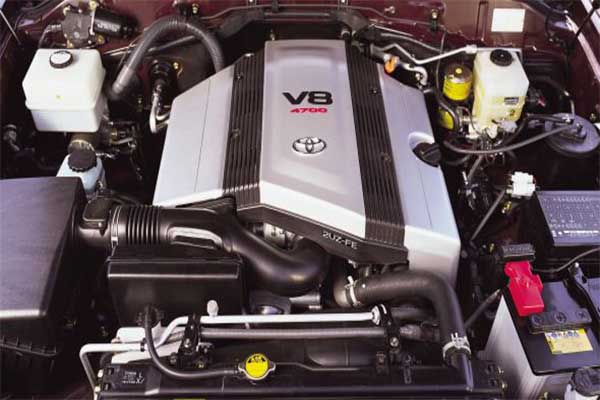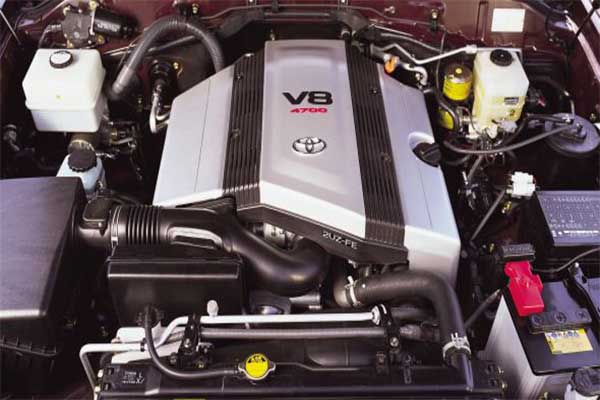 With the rumours circulating for a long time, Toyota will say goodbye to the V8 engine. The focus will be on a turbocharged V6 engine instead. The rumours were getting to fruition as Toyota announced in June that they are cancelling their V8 which may affect the future of the Lexus LC-F which was supposed to use a twin-turbo V8.
A separate report from Japan claimed that Lexus had decided to discontinue the LC F project due to the costs and manpower required to finish the car's development and bring it to the market. The twin-turbo V8 was expected to displace 4.0 litres and could have easily pumped out in excess of 600hp. This engine would make the LC F an absolute weapon.
Not only the Lexus arm of Toyota will be affected, but Toyota's next-generation set of large SUVs will also be hit hard. The new Land Cruiser is also rumoured to ditch the V8 in favour of a turbocharged V6. Its Lexus LX cousin may go down the same road as well. Another serious factor is the coronavirus pandemic as it has impacted the automobile world due to less staffing and time for R and D.
This news shouldn't be a shock as the age of the internal combustion engine is ticking. Many auto manufacturers are adjusting to the new era of electric vehicles and hybrids.