Man Spent Covid-19 $1.6m Govt. Loan On Lamborghini Urus, Ford F-350 Truck And Rolex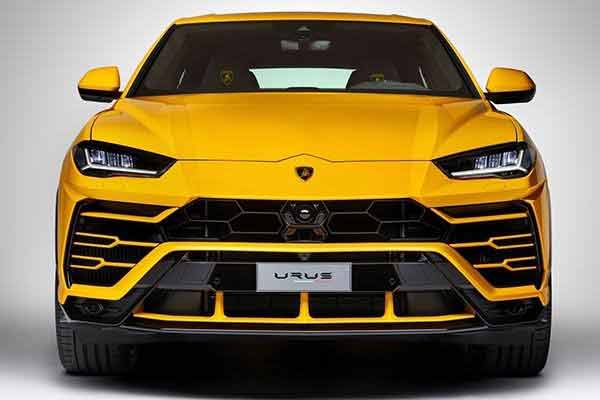 Texan man spent $1.6 million government loan money on Lamborghini Urus, F-350 truck, personal entertainment and real estate.
The US government loan is meant to help keep company's employees during the coronavirus pandemic.
If convicted on all the charges, the Texan man could face up to 70 years in prison.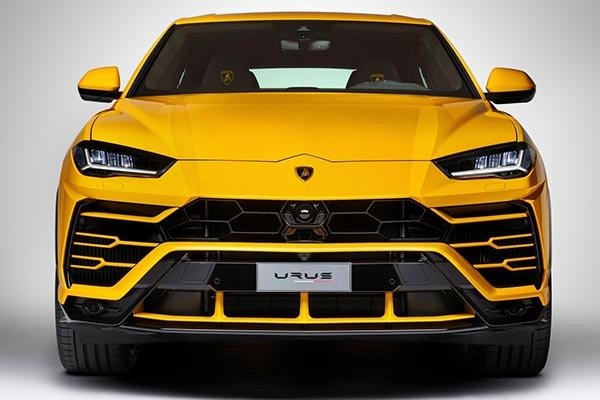 The US government is offering loans to owners of struggling small businesses to help keep their employees during coronavirus pandemic.
The government loans are forgivable provided the business owners retains the company's employees and uses the money for eligible expenses.
According to the description on the United States Small Business Administration website in the section dedicated to Coronavirus Relief Options :
"The Paycheck Protection Program is a loan designed to provide a direct incentive for small businesses to keep their workers on the payroll."
However, this hasn't stopped some business owners from fraudulently splashing the Covid-19 funds on luxury vehicles and other expenditures.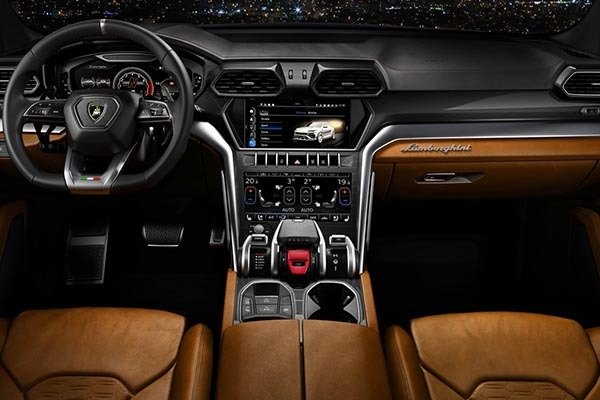 Few weeks, a 29-year-old Florida man named David T. Hines was accused of using the pandemic relief money to buy 2020 Lamborghini Huracan, clothes and jewelry.
Now, a similar story has emerged about a man from Texas who splashed the loans on unnecessary expenditures instead of using to keep employees on the payroll.
According to The Department of Justice, Lee Price III reportedly spent some of the $1.6 million in PPP loans personal entertainment, real estate and luxury items.
Among the luxury items he gifted himself includes a Rolex, a 2020 Ford F-350 truck and Lamborghini Urus superSUV.
Just like the Floridan man, Price is charged with making false statements to a financial institution, wire fraud, bank fraud and engaging in unlawful monetary transactions. If convicted on all the charges, Price could face up to 70 years in prison.