Toyota To Manufacture A ₦1.2b Hypercar Which Will Be Limited In Supply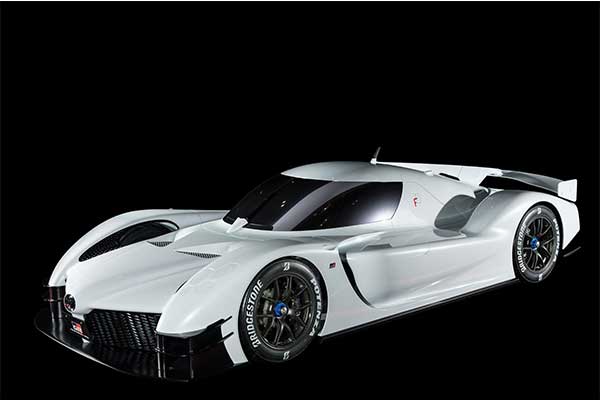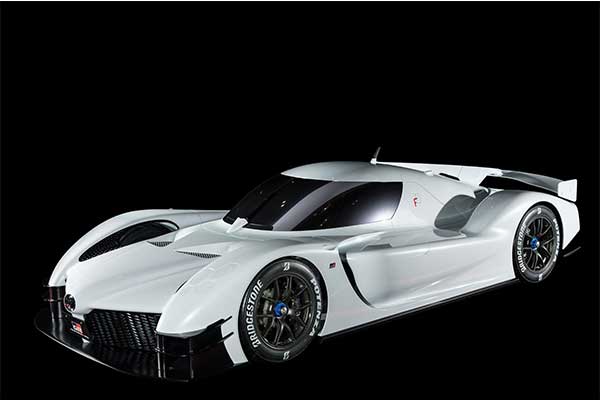 It seems that Toyota wants to take a little slice of the Hypercar market with this latest offering that is coming soon. The car will be based on the Gazoo Racing GR Super Sport Concept 1st seen in 2018. The new hypercar will be street legal and really limited with no details on the number of units available. The reason for Toyota building this hypercar is racing regulations require manufacturers to build at least 20 homologated road-legal versions of their Hypercar Class race cars within two years. Being the fact that Toyota partook in the 24 Hour of Le Mans race in the hypercar class division.
The new hypercar class racing was to take place in June this year but has been postponed until September 19, 2020, due to the pandemic crisis. Details of the new car are scarce but according to reports, it will be powered by a twin-turbo V6 engine. The power output and transmission remain unknown but will do 0 to 60 miles in 2.5 secs. Although the original GR Concept has a 2.4 twin-turbo V6 hybrid 986 hp, this model will be toned down. The reason for this to comply with road regulations since the concept doesn't even have a rear window. The 1st set of deliveries is expected to drop by 2022 with a staggering ₦1.2b (before shipping) price tag.