12 Transport, Safety And Environment Related Bodies In Lagos State And Their Functions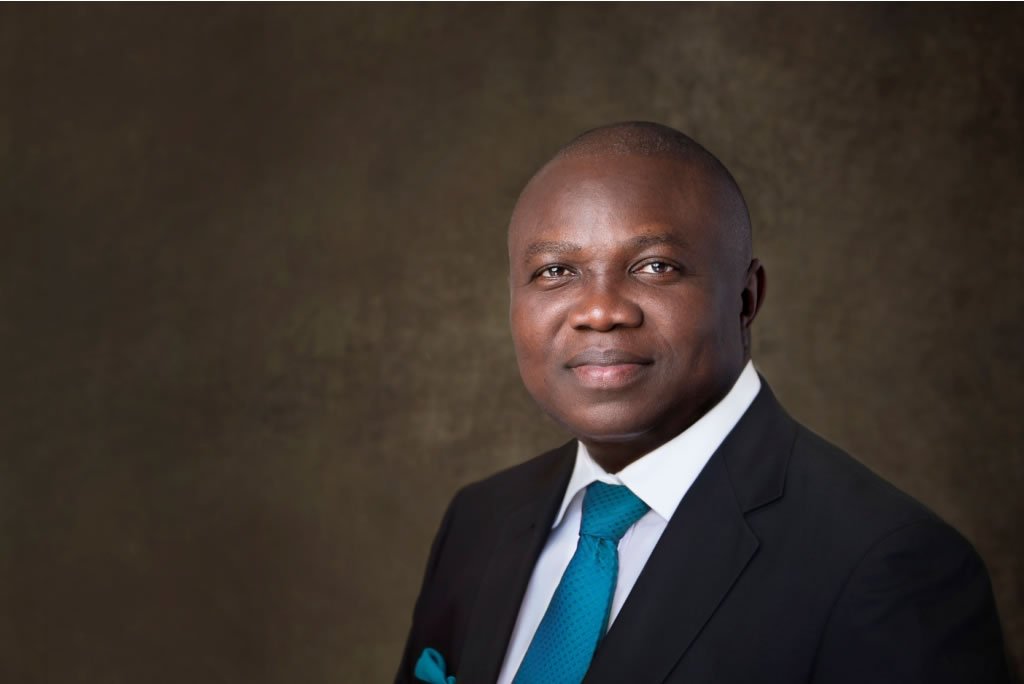 As Lagos grows into the mega-city its envisioned to be, the need to know who to hold accountable is pertinent.
This post would educate you on various Lagos state parastatals, their full names and their functions.
Let's get enlightened .
LAMATA
Lagos Metropolitan Area Transport Authority
Function: Overall responsibility for transport planning and coordination in the Lagos metropolitan area with the primary mandate to play a lead role and assist in transport policy formulation and coordination of major operational and investment decisions and implementation
LAGESC
Lagos State Environmental Sanitation Corps
Function: Safeguard a cleaner, safer and excellent Lagos environment through the practical use of professional enforcement strategies, international convention and global best practices.
LASEMA
Lagos State Emergency Management Agency
Function: To provide adequate and prompt response as well as sustaining intervention in all forms of emergency/disaster situations in the State within the territorial boundary called "Lagos".
LFSC
Lagos Ferry Services Company (AKA LAGFERRRY)
Function: To ensure and deliver a safe, efficient and affordable means of alternate transport on the inland waterways for the people and business of Lagos State
LASTMA
Lagos State Traffic Management Authority
Function: To develop a culture of regulation, control and management of traffic operations state wide: and to ensure hitch free traffic flow on Lagos roads.
LAWMA
Lagos Waste Management Authority
Function: Waste management, including highway sanitation.
LASWA
Lagos State Waterways Authority
Function: Coordinating and managing reforms necessary for the long term growth and development of water transportation in Lagos State, including the granting of ferry licenses and concessions for the operations of ferry routes and terminals to the private sector.
LASPARK
Lagos State Parks And Gardens Agency
Function: To make Lagos greener and healthier through the creation and maintenance of functional and operational parks and gardens, planting and maintenance of trees.
MVAA
Motor Vehicle Administration Agency
Function: Providing and maintaining a robust motor Vehicle Administration Database and enduring private/public sector participation towards ensuring improved revenue generation and collection.
Lagos State Public Works Corporation
Function: Road rehabilitation and construction
Lagos State Drivers' Institute
Function: To facilitate the training and re-training of motor vehicle drivers and certifying them for safety in Lagos State
Drain Ducks
Function: To ensure a healthy environment through an all year round complete drainage clearing and carting.
Refrence : The official website of the Lagos State Government .
Did we miss something?
Kindly let us know in the comments section.
Also don't forget to share