Happy Eid To All Our Muslim Readers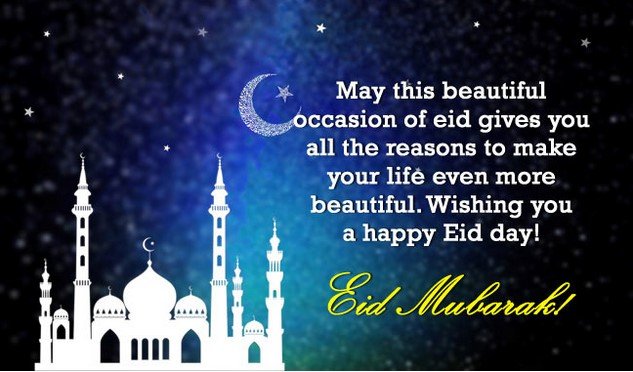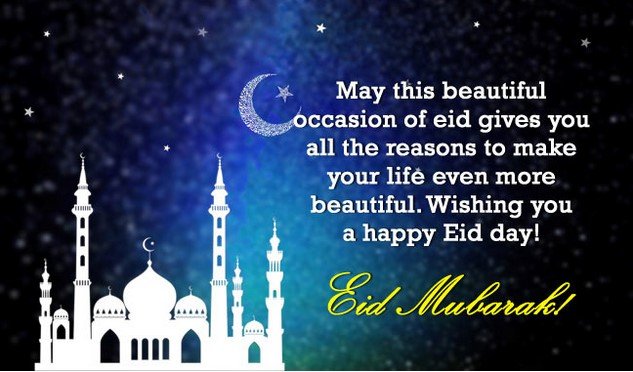 Eid is the biggest festival for Muslims. The Almighty Allah blessed them with two joys eid day each year. The first one is "Eid-Al-Fitr" which comes after one month of fasting during the holy month of "Ramadan".
May Allah accept your sacrifice and may He grant all of your wishes and desires. May your life be blessed, may you find happiness today and always. Eid Mubarak!
Happy Eid to all our Muslim readers!