Transtech Partners With Terrax Motors To Upgrade Nigerian Auto-Assembly Facilities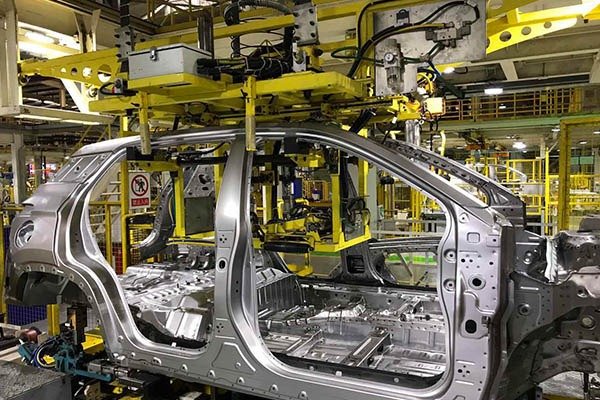 Transtech Industrial Consulting Limited
Transtech Industrial Consulting Limited is a pioneer Consulting Firm operating across industrial sectors with particular focus in the automobile industry and ancillary industries.
The Company provides tailored services to automotive practitioners. They develop business plans, introduce industrial/commercial partners and provide business strategic solutions on projects ranging from the automotive assembly, components manufacturing, and integrated manufacturing and even motorsports.
Services provided by Transtech include:
Site scoping
Feasibility and business planning
Operation planning and training
Factory design and safety reviews
Government approvals and professional registrations
as well as destination consulting and creative marketing amongst others
Transtech Industrial Consulting Limited has now partnered with Terrax motors to upgrade Nigeria assembly facilities to meet global standards.
Terrax Motors
Terrax Motors is a professional manufacturer and solution provider for automobile assembly and service equipment. The company provides a full package solution to clients including project assessment, design, purchase, production management, installation, commissioning and training.
Terrax is also in the trading of vehicles and consultation services. It has established Business relation with some well-known brands such as Isuzu, King Long, Sinotruk, Great Wall.
Terrax offers a substantial array of value-added consulting services including strategic sourcing and procurement, supplier management, transportation logistics and distribution etc.
Terrax motors is already working with many OEMs.
Through the partnership between Terrax Motors and Transtech Industrial Consulting, prospective assemblers in Nigeria don't need to look further. A wide range of solutions are now available to meet clients′ demands, such as manual assembly line, semi-automatic and fully-automatic assembly line as well as flexible and tailored solutions for auto centers.