Truck Carrying Blocks Loses Control And Swerved Into A Market. Killed And Left Some Injured (Graphic)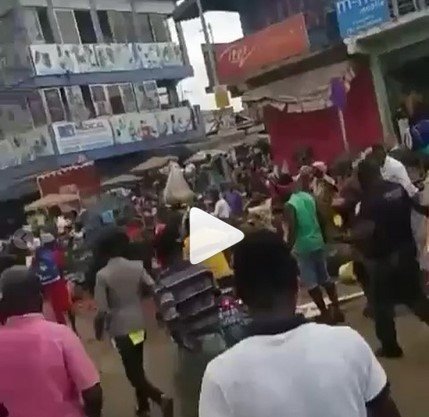 The truck carrying blocks lost controlling and swerved into a market. It ended up killing some people and injuring many.
May God keep us safe from such unforeseen circumstances. It's sad this can happen to anyone.