Uk-based Rolls-Royce-obsessed Indian Billionaire Buys 3 Phantoms And 3 Cullinan SUVs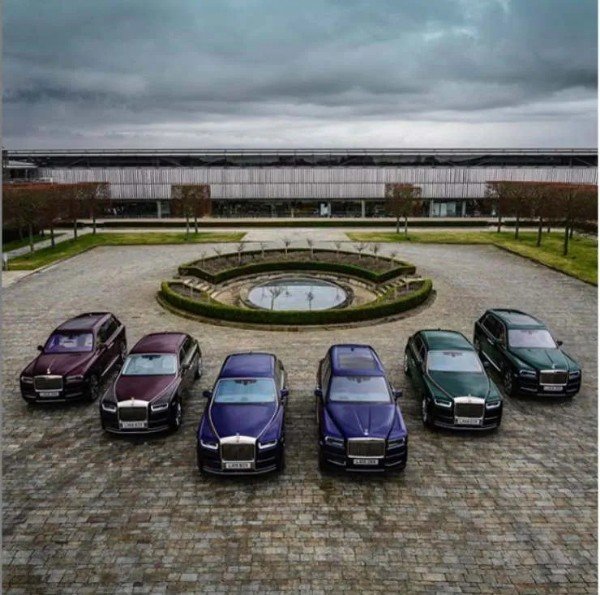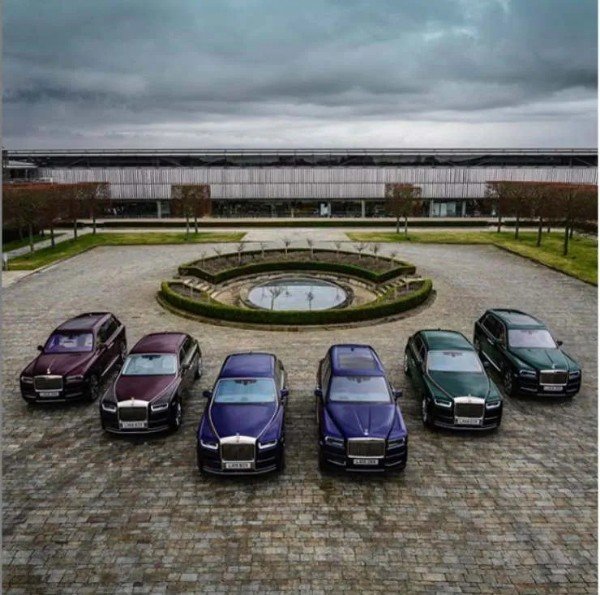 UK-based CEO of the AlldayPA and Isher Capital, Reuben Singh ,has added 3 brand new Customized Rolls-Royce Phantoms and 3 Cullinan SUVs to his amazing fleets of cars that includes over ten Rolls Royces and other brands like the Ferrari F12 Berlinetta limited edition, a Bugatti Veyron, a Porsche 918 Spyder, a Pagani Huayara and the Lamborghini Huracan.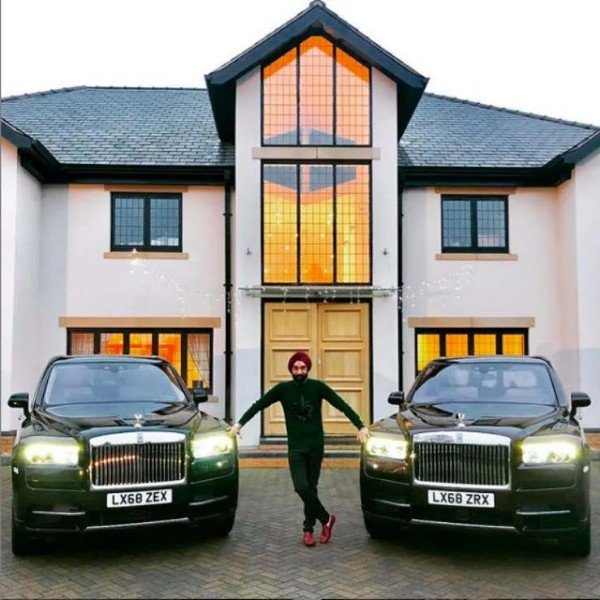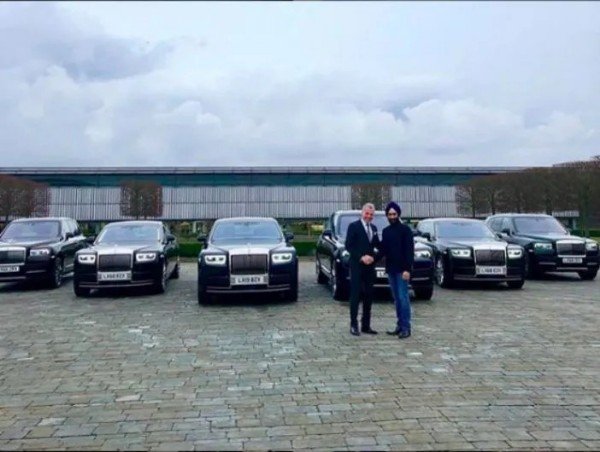 The CEO of Rolls-Royce, Torsten Muller-Otvos , personally delivered the 6 luxurious cars ,that sports the Sapphire, Ruby and Emerald Green bespoke paint jobs , to the Rolls Royce-obsessed Indian Billionaire .
Read :Dubai-based Woman Becomes the First Indian To Buy The 2019 Rolls-Royce Cullinan SUV
His new additions,the Rolls-Royce Phantom that starts at £360k , is the most expensive Rolls-Royce in the market while the less expensive £250k Rolls-Royce Cullinan SUV is one of the most expensive off-roaders you can lay your hands on.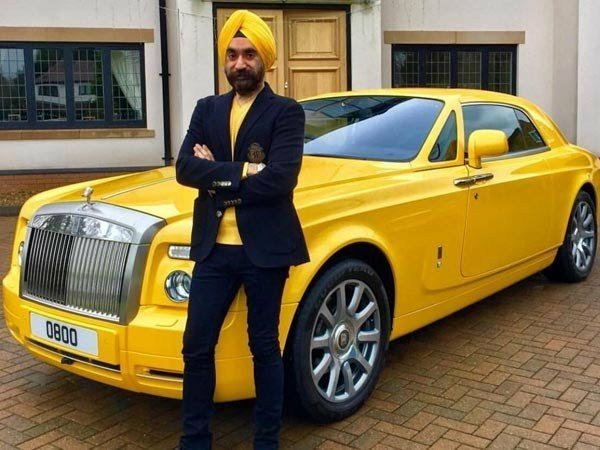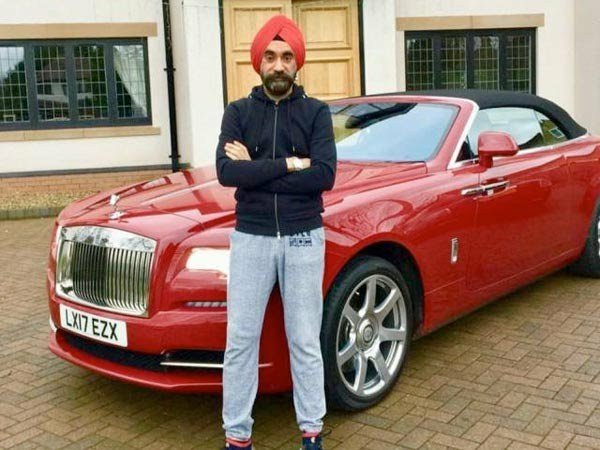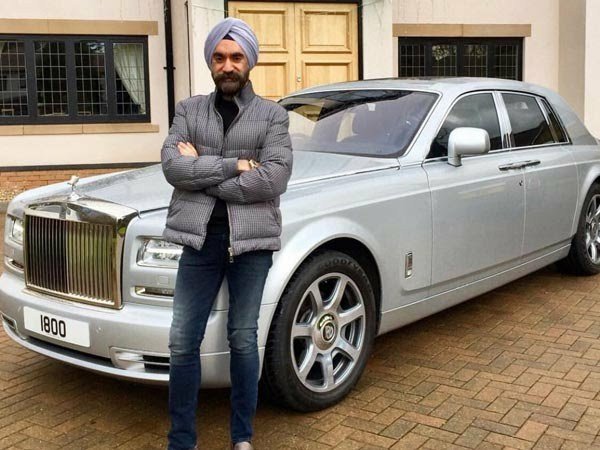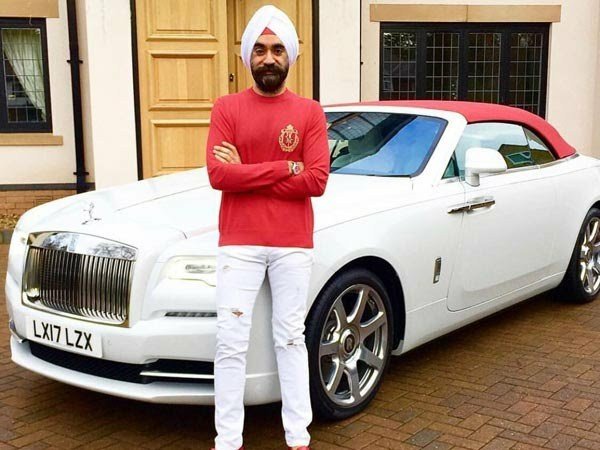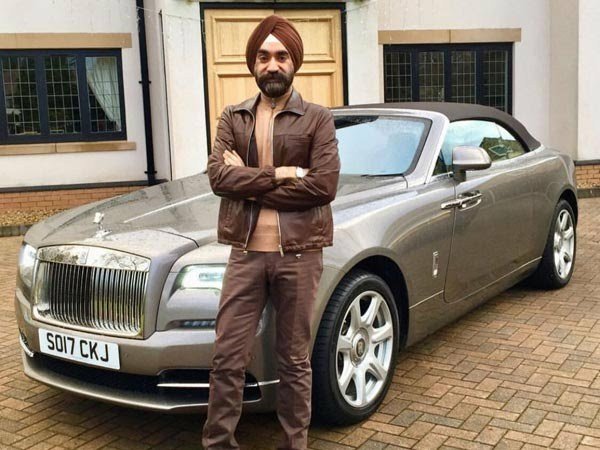 The Super rich ,known to have Rolls Royces that matches all his turban's colour , is Nigerian-version of the Rolls-Royce obsessed billionaire, Aare Bolu Akin Olugbade, who also boasts of 10 different Royces models. He is also the first African to book the 2019 Rolls Royce Cullinan SUV.
What Do You Think ?