A UK Citizen Receives N860 Million Compensation From Government Due To Pothole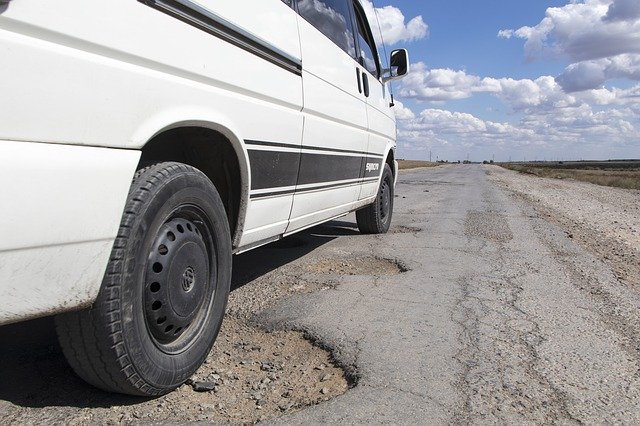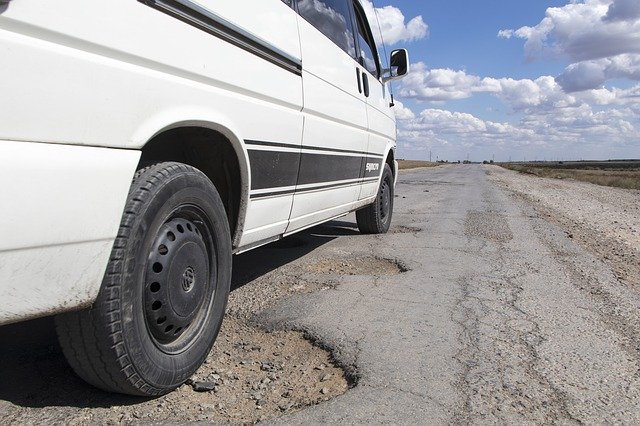 In Nigeria, we pay government for neglected roads and potholes as LASTMA, Police and other traffic agencies could arrest you when your car breaks down… the sad part is, you'll have to pay to bail yourself and your car. You may also need to settle Agbero.
However, it's a different case in the UK where a single person sued the Somerset County Council for £1.8m and he got compensated because the government neglected a road which led to potholes.
In the UK, it is a common trend for the citizens to sue the government if the roads are bad.. and the amount of compensation has been on a constant rise. Somerset County paid £170,000 to 28 claimants in 2014 to 2015, almost £900,000 to 33 claimants in the following year and £2.1m was paid in 31 compensation claims in 2016 to 2017 with £1.8m of it going to just one person.
Somerset County Gazette revealed the most common claim for compensation was for potholes, followed by drains and gullies and then "erosion of road".
The lowest compensation was £11.99 for "damage to clothing caused by overgrown fruit plant that were not maintained".
Can you sue Nigerian government for such and win?
See Related Post See 14 Jaw Dropping Luxury Cars Owned By Dino Melaye (Photos)