Meet Umar Othman Tofa: The Architect Who Designed Nigeria Defence Headquarter That Looks Like A Cruise Ship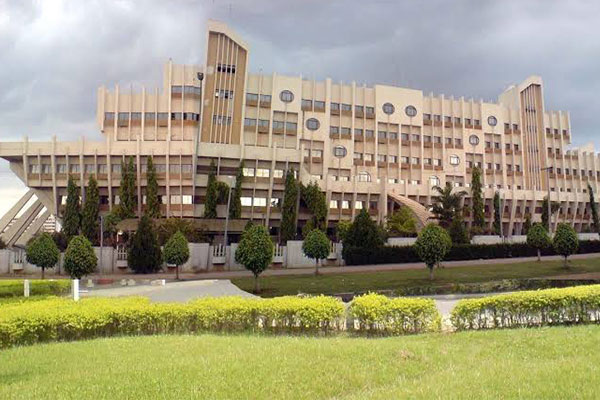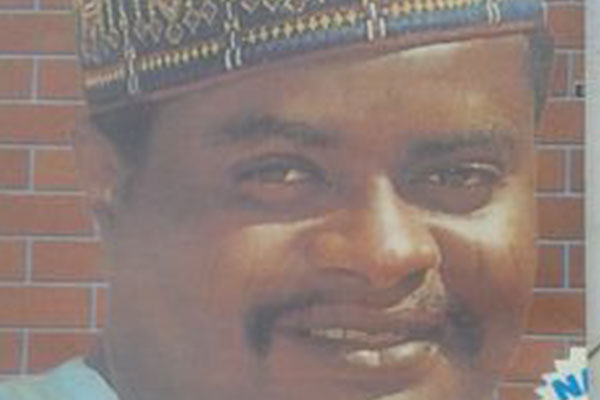 Intelligence and brilliance have never failed to characterize Nigerians. This is Umar Othman Tofa, the brilliant architect who designed and supervised the construction of Nigeria Defense Headquarters' iconic boat house. A firm based in Kano did the construction under Mr Umar's supervision.
Despite the tediousness attached to boat house building, Umar has proven that we can have an indigenously made boathouse.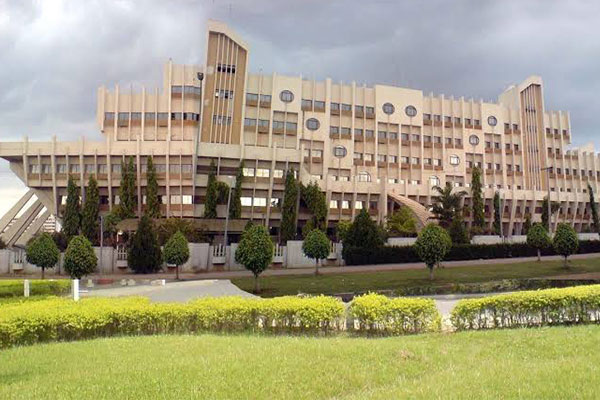 Tofa was born in Kano on June 20, 1947. He had his primary education at Shahuci Junior Primary, Kano and then continued studies at City Senior Primary School in Kano. From 1962–1966, he attended Provincial College, Kano.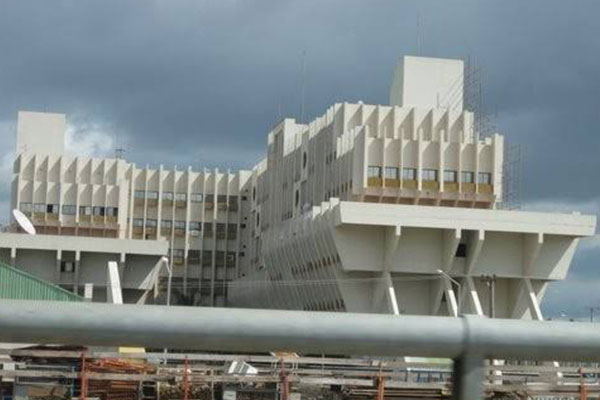 After completing his studies at the Provincial school, he worked for the Royal Exchange Insurance company from 1967–1968. From 1970 to 1973, he attended City of London College.
Tofa's sojourn into politics started in 1976 when he was a councilor of Dawakin Tofa Local Government Council. During the Nigerian Second Republic, Tofa was at various times the secretary of the Kano branch of NPN.  He later became the party's national financial secretary and was a national member of the Green Revolution National Committee.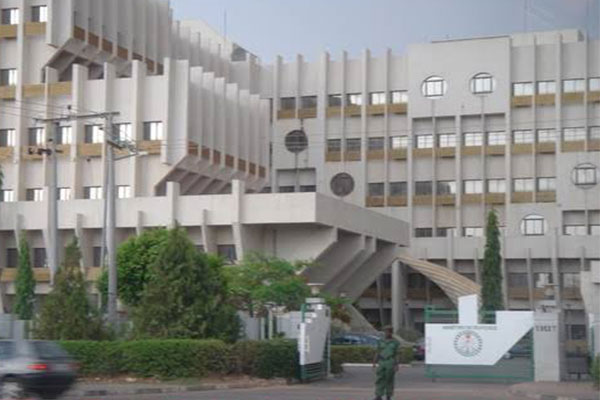 The building was originally built for Nigerian Ports Authority (NPA)by Building Projects Consultants Ltd. However, President Olusegun Obasanjo relocated NPA back to Lagos and assigned the building to the Nigeria Defence.
The project was conceptualized, designed and the construction was supervised by Architect Umar Othman Tofa.