Uninsured ₦142m Lamborghini Aventador Seized After Owner Turned Up To Claim Other Uninsured Car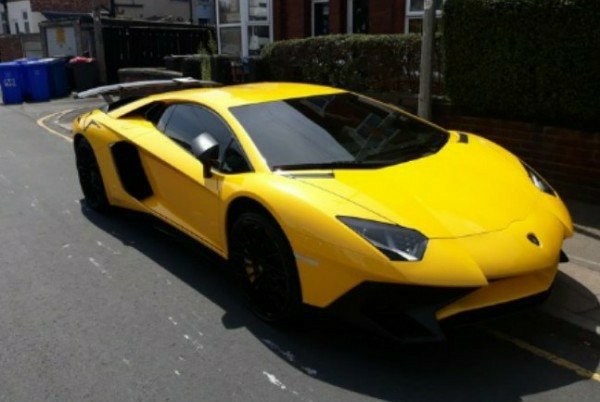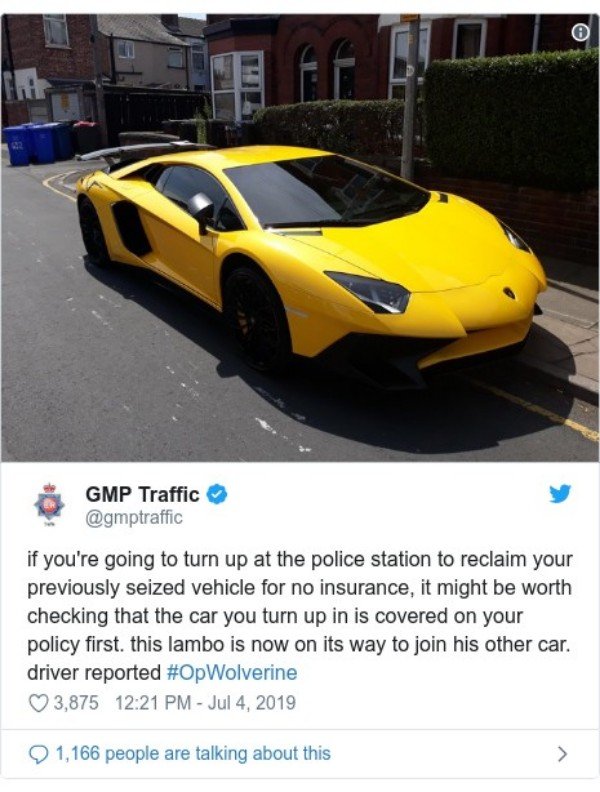 "If you're going to turn up at the police station to reclaim your previously seized vehicle for no insurance, it might be worth checking that the car you turn up is covered on your police first," they wrote. "This lambo is now on its way to join his other car, driver reported."
This tweet came from Greater Manchester Traffic Police after an uninsured yellow Lamborghini Aventador was seized at Eccles police station.
The owner had used the sports car -worth more than $394k (₦142m) new – to pick up his other car that was also seized for not being insured.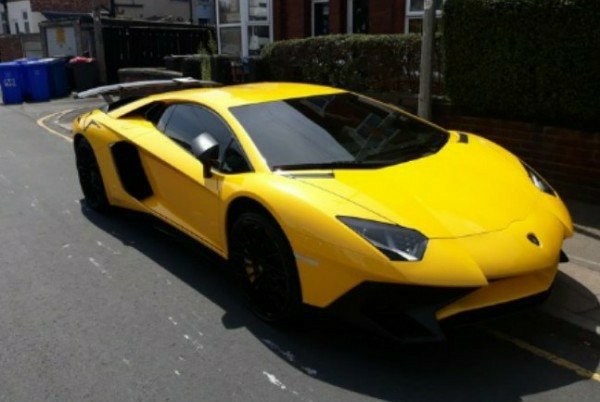 It is illegal in the UK to drive an uninsured vehicle on a road or in a public place. You can also be fined £300 (₦135,000) and six penalty points if you are not correctly insured to be the driver of an insured car.
If the case is taken to court it could see the driver charged with larger fines and even disqualified from driving. In some cases, police could also destroy the uninsured vehicle.