US Approves The Sale Of 25 Advanced F-16s Jet Fighters To Morocco for ₦1.4trillion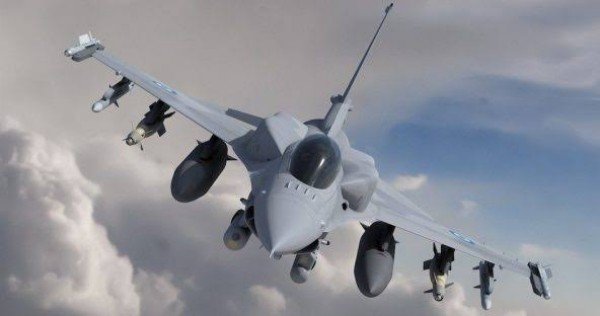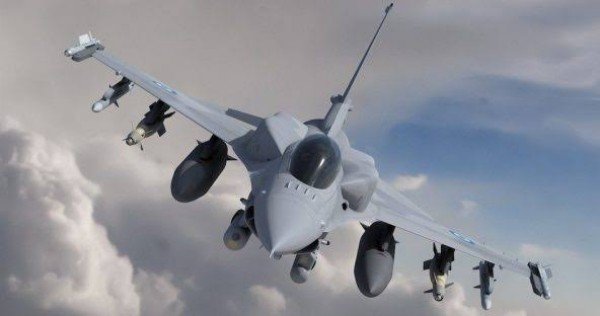 The US State Department has approved the sale of twenty-five advanced F-16 fighter jets to Morocco for $3.8 billion (or ₦1.4trillion) .
This deal puts Morocco as the second country to purchase examples of Lockheed Martin's most advanced F-16s to date and the first to purchase the Block 72 configuration specifically. In June 2018, Bahrain became the first customer for new F-16 Block 70 aircraft.
The US government also agreed to approve of Morocco's purchase of upgrades for the 23 F-16 aircraft it already has, for $985.2m or ₦355billion.
The upgrade package covers the cost of bringing the RMAF's 23 existing F-16C/D Block 52+ aircraft up to the F-16V standard.
The military deal, according to Defense News, is Morocco's second largest purchase from the US after a November 2018 agreement for new Abrams tanks.
On November 29, the US State Department announced that it had approved a deal to enhance 162 Abrams tanks with machine guns and rounds for an estimated cost of $1.259b (₦453trillion) for Morocco.
Morocco said:
"The purchase will improve interoperability with the United States and other regional allies and enhance Morocco's ability to undertake coalition operations, as it has done in the past in flying sorties against ISIS in Syria and Iraq"
This news puts North African country "Morroco" as one of the strongest African country in terms of Military Strength and Fire Power. What do you think?