US Regulator Wants More Information About Tesla's Autopilot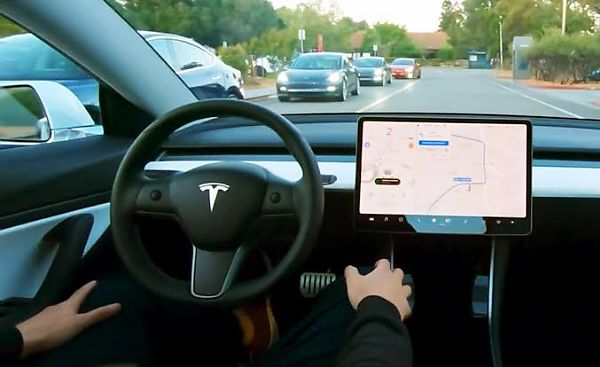 The US regulator NHTSA has requested more information about Tesla's driver assistance system, known as the Autopilot. In 2021, the regulator already started an investigation into the driver assistance system of the manufacturer of electric cars, after a series of collisions.
This time, the US National Highway Traffic Safety Administration (NHTSA) demanded more information from Tesla about the new Autopilot software that the company has introduced. The regulator wants to know if that feature undermines drivers' ability to stay alert and ready and to resume full control of the vehicle.
The NHTSA confirmed that the Elon Musk-led company has timely submitted a confidential response to the regulator. The regulator's information requirement followed previous reports in US media that the new Autopilot setting allowed drivers to keep their hands off the wheel for longer periods of time.
NHTSA's ongoing investigation into the Autopilot is part of a series of investigations by US regulators into Tesla. For example, possible problems with the belts and steering wheels of Tesla models are also being investigated.
Tesla is also accused of misleading advertising about the self-driving capabilities of its cars by using the name Autopilot. The company is testing a more advanced version called Full Self-Driving. Tesla thus gives the impression that the cars can be much more independent than is actually the case.
However, Tesla itself indicates that the driver assistance software is not a replacement for a driver. On its website, the company states that the Autopilot is "intended for use with a fully attentive driver, who keeps his hands on the wheel and is ready to take the helm at any moment."