Have You Ever Heard Of Any Vehicle Recall In Nigeria?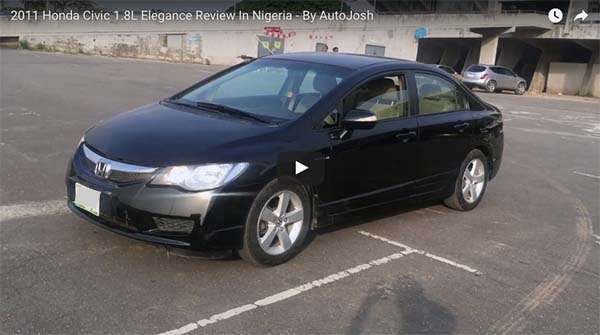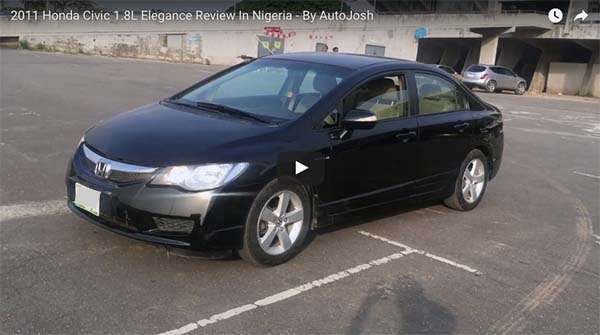 We've seen several vehicles being recalled in several other countries. However, same can't be said about Nigeria where we usually throw caution to the wind. A recall is not necessarily a bad thing as widely perceived. It could be more of a preventive and proactive measure to ensure car owners are always protected.
Vehicle recall occurs when a vehicle manufacturer or a government safety regulatory agency alerts vehicle owners to bring in their vehicles for free repairs when they've realize that the vehicle(s) have safety defects or they do not comply with some safety regulatory standards. The recall notice can be communicated via a letters, emails, text messages, phone calls etc.
I've always wondered if we do any form of vehicle recall in Nigeria until recently when I started receiving recall notices from Honda dealership. Their message says:
"Your Honda CIVIC is affected by air bag RECALL. Pls take the car to The Honda Place to get the INFLATOR replaced FREE! Call 090-8747-4650. Ignore if done"
They've actually sent this message 5 times but we won't be able to benefit from this recall as the car was converted for Uber business in 2016 and a drunk driver eventually wrecked it in an accident. Despite this recall, the inflator worked and the airbags deployed protecting the driver and his friend that sat on the passenger's side. The 2011 Honda Civic which was bought brand new has since been written-off and paid for in full by the insurance company.
Have you ever heard, seen, witnessed or experienced any vehicle recall in Nigeria? Tell us in the comment section.