Volkswagen Launches Another Small SUV Called The Taos (Photos)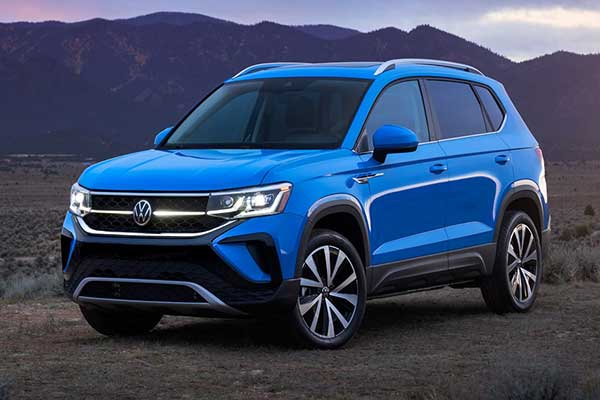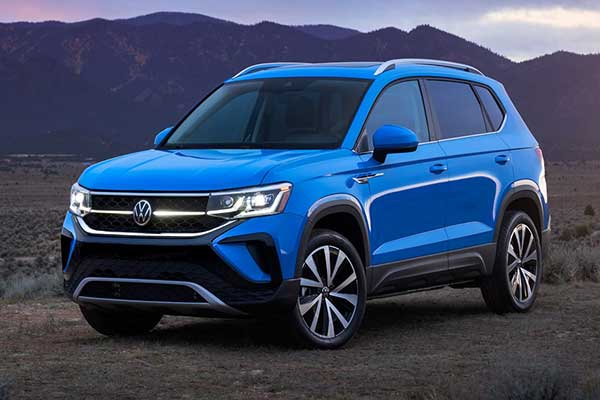 SUVs are here to stay and there's no going back about that fact and Volkswagen has added another to its growing flrrt with the Taos. The Taos is to sit below the Tiguan hence more affordable and offering more value for money. With SUV sales booming seriously VW wants to further take a large chunk of that market as compact SUVs recorded over 4 million units in the US alone.
For looks, the Volkswagen Taos looks a lot like the larger Atlas SUV as both share similar styling cues. It features a wide grille and sweptback headlights. Higher end variants go a step further as they feature LED lights which extend into the grille via an illuminated light bar. There are squared-off wheel arches and wheel sizes range from 17- to 19-inches. On the back, there's an angled liftgate with an integrated spoiler. A wraparound taillights and faux dual exhaust system are fitted.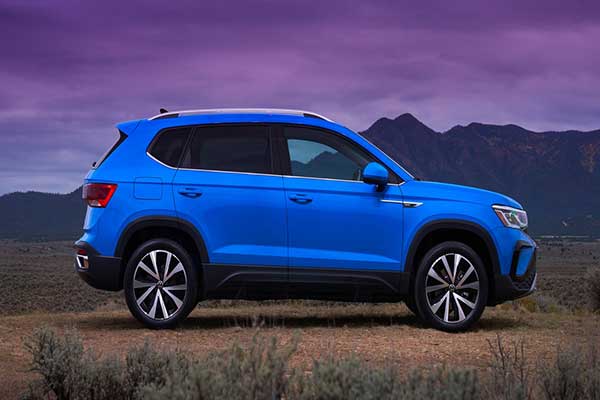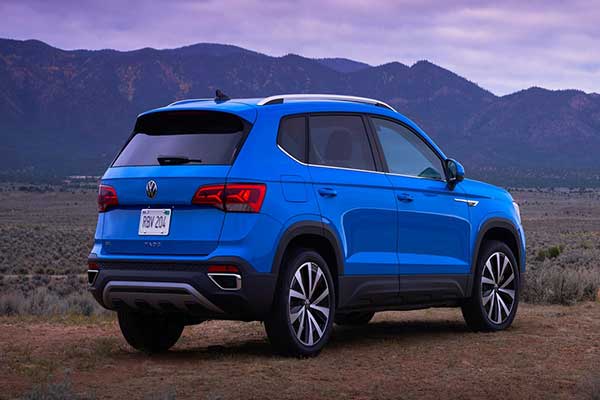 The interior of the Taos is clean and straightforward with clean lines and a simple setup. Volkswagen didn't go into specifics, but confirmed the model will come standard with a digital instrument cluster and two-tone cloth seats. Top of the range models will feature an 8-inch infotainment sytem a wireless smartphone charger and a ten color ambient lighting system. Features like heated steering wheel, eight-way power driver's seat and an 8-speaker premium audio system are optional.
Moving on to the engine, the Taos is poweerd by a  turbocharged 1.5-liter four-cylinder engine. It produces 158 hp  and 184 lb-ft of torque. An 8-speed automatic transmission which sends power to the front wheels is standard. In addition, an All-wheel drive is optional and it sees the 8-speed automatic replaced by a 7-speed DSG gearbox.