Volvo Sold A Record 705,452 Cars In 2019, Its Highest Sales Ever
Volvo has a reason to celebrate as the Chinese owned Swedish-automaker reports a new record sales of 705,452 cars in 2019.
Chinese owned Swedish-automaker Volvo on Thursday said it sold a new record of 705,452 cars in 2019. Last year's sales, an increase of 9.8 percent over 2018 sales, was Volvo's sixth consecutive year of record sales.
The Swedish automaker's revenue also increased by 8.5 percent and operating profit increased by 0.8 percent.
Commenting on the 2019 record sales, Hakan Samuelsson, Chief executive of Volvo Cars, said :
"The year 2019 was another year of growth in which we achieved a robust financial result and continued our transformation as a company,"
"I am pleased to see that the cost efficiency actions we put in place had an effect, especially in the second half of the year."
China, the world's largest car market, is the best single market for Volvo. Volvo sold 154,961 cars, which is an increase of 18.7 percent over 2018 sales.
Volvo's second largest market, the US, also saw 108,234 vehicles delivered to customers in 2019, an increase of 10.4 percent compared to the previous year.
Top selling models were SUVs, including the XC60 and XC40 series. Volvo sold 204,981 units of XC60 (an increase of 8.2%) and 139,847 units of XC40, an increase of 84.4%.
Other contributors includes the V60 and V60 CrossCountry that saw 68,577 units delivered to customers (an increase of 26.8 percent). The US-built S60 sold 42,795 units (an increase of 5.7 percent).
Only the automaker's S90, V90/V90 Cross Country, and V40/V40 CrossCountry saw a sales drop in 2019.
This impressive strong sales was even accomplished before the automaker unveiled its first fully electric car, the XC40 Recharge.
The XC40, which the automaker described as "a car of firsts and a car of the future", has already drawn in thousands of firm orders.
Last year, Volvo revealed an armoured XC90 SUV after numerous requests from customers like Diplomats, Politicians and businessmen.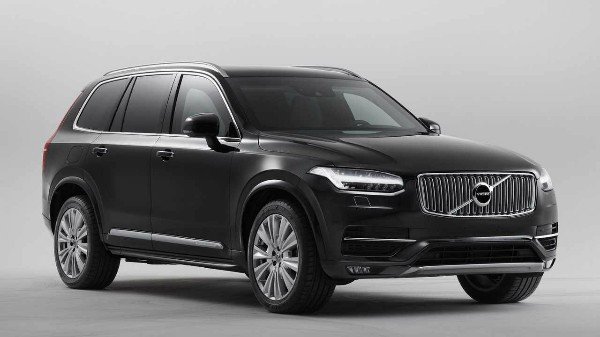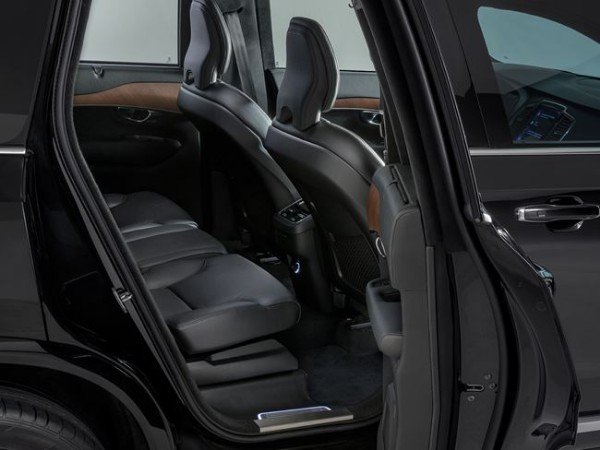 The 4.5 Tonnes beasts is designed to stop bullets and to withstand explosives from would-be attackers.
Volvo is known with the reputation for producing some of the safest cars on the road. The current owner, China-based Zhejiang Geely Holding Group, took over ownership of Volvo in 2010 from U.S. automotive giant Ford.