Ferrari Sold A Record 10,131 Luxury Supercars In 2019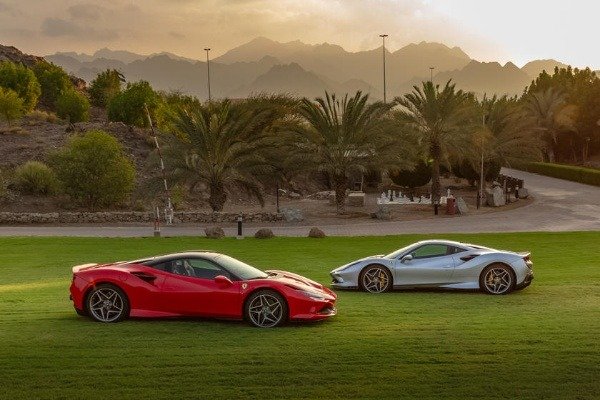 Italian automaker Ferrari on Tuesday announced sales for the year 2019 came in at 10,131 units. That marked a 9.5 percent increase over the number of vehicles sold in 2018.
The new record sales comes after years of limiting annual production to 7,000 units under the reign of long-serving Chairman Luca di Montezemolo.
All those cars resulted in 4.1 billion euros (approximately ₦1.6 trillion) in revenue and a profit of 917 million euros (₦365 billion).
But Ferrari won't be slowing down at 10,131 units as it plans to reveal its first-ever SUV, the Purosangue, in 2021.
Just like the Rolls-Royce Cullinan, the upcoming SUV could become one of Ferrari's most popular models when it reaches the dealership in 2022. There's also a LaFerrari successor in the works.
Despite its plan to increase its sales across the globe, Ferrari says it will make efforts to protect exclusivity by limiting sales in established markets.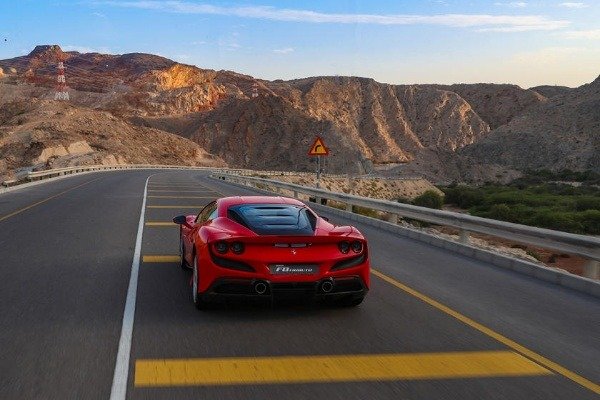 And Ferrari is right. Despite its record sales in 2019, Ferrari's sales were actually down 3.3 percent (2,900) in the Americas. This is due to what the "Prancing Horse" describes as a "deliberate geographical rebalancing.
Europe, the Middle East and Africa regions (EMEA) became Ferrari's top sales destination in 2019, with 4, 895 shipments. Sales in the 'EMEA' region increased by 16% compared to 2018.
With 836 cars delivered in 2019, sales in China, Taiwan and Hong Kong regions increase by 20%.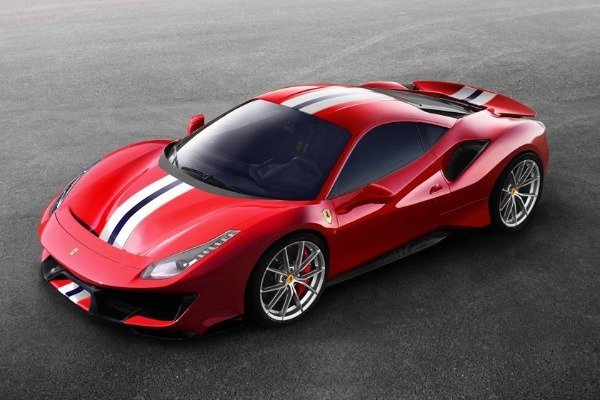 Ferrari's sales in the Asia-Pacific region also increased by 16% compared to 2018 after delivering 1,500 vehicles to customers.
In all these sales, vehicles with V8 engines increased by 11.2%, while vehicles with V12 engines closed the year with an increase of 4.6%.