Volvo's Self-driving Trucks To Start Delivering Limestone To A Nearby Port Roughly 3 Miles Away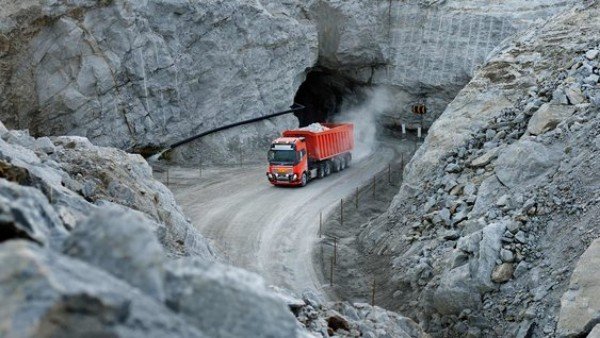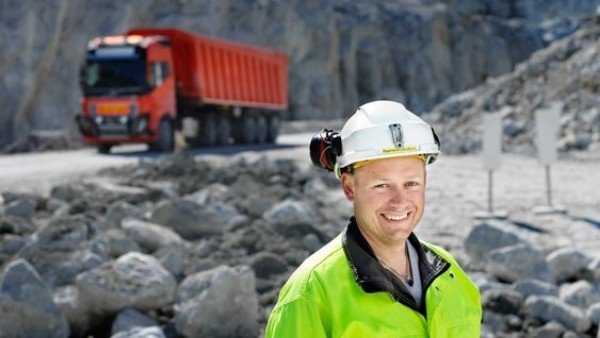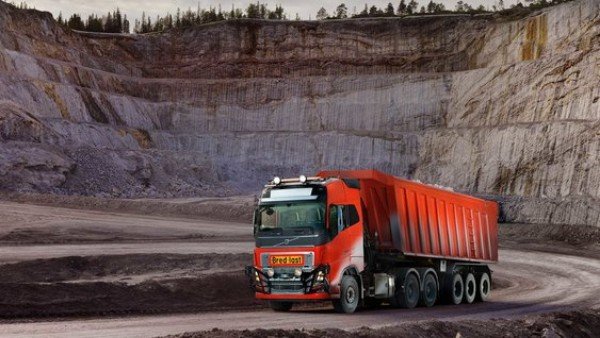 Volvo Trucks has signed a landmark agreement with Norwegian mine company Brønnøy Kalk to transport limestone from an open pit mine to a nearby port roughly 3 miles away.
The deal ,which will become fully operational by the end of 2019, involves limestone being transported by six self-driving Volvo FH trucks on a 5 kilometer stretch through tunnels between the mine itself and the crusher.
Rather than purchasing the autonomous trucks from Volvo , the mine company will be paying Volvo per tonne of limestone it delivered.
See Jean-Claude Van Damme's Epic Split Between Two Reversing Volvo Trucks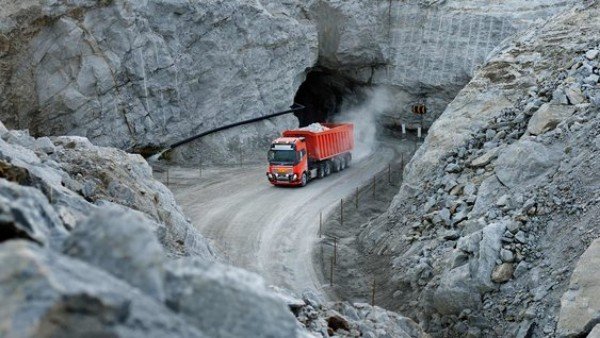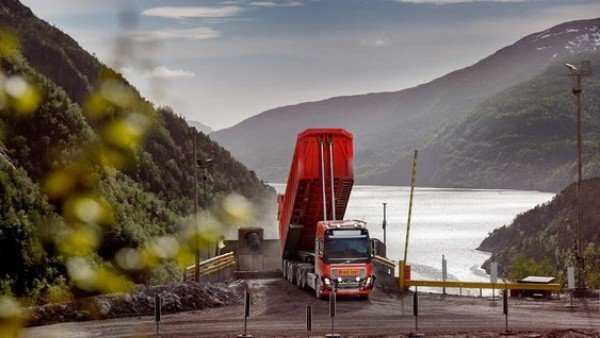 Brønnøy Kalk Managing Director Said:
"This is an important step for us"
"The competition in the industry is tough. We are continuously looking to increase our efficiency and productivity long-term, and we have a clear vision of taking advantage of new opportunities in technology and digital solutions. Going autonomous will greatly increase our competitiveness in a tough global market"