What Are Your Thoughts On Several Hours Spent On BRT Queue In Lagos?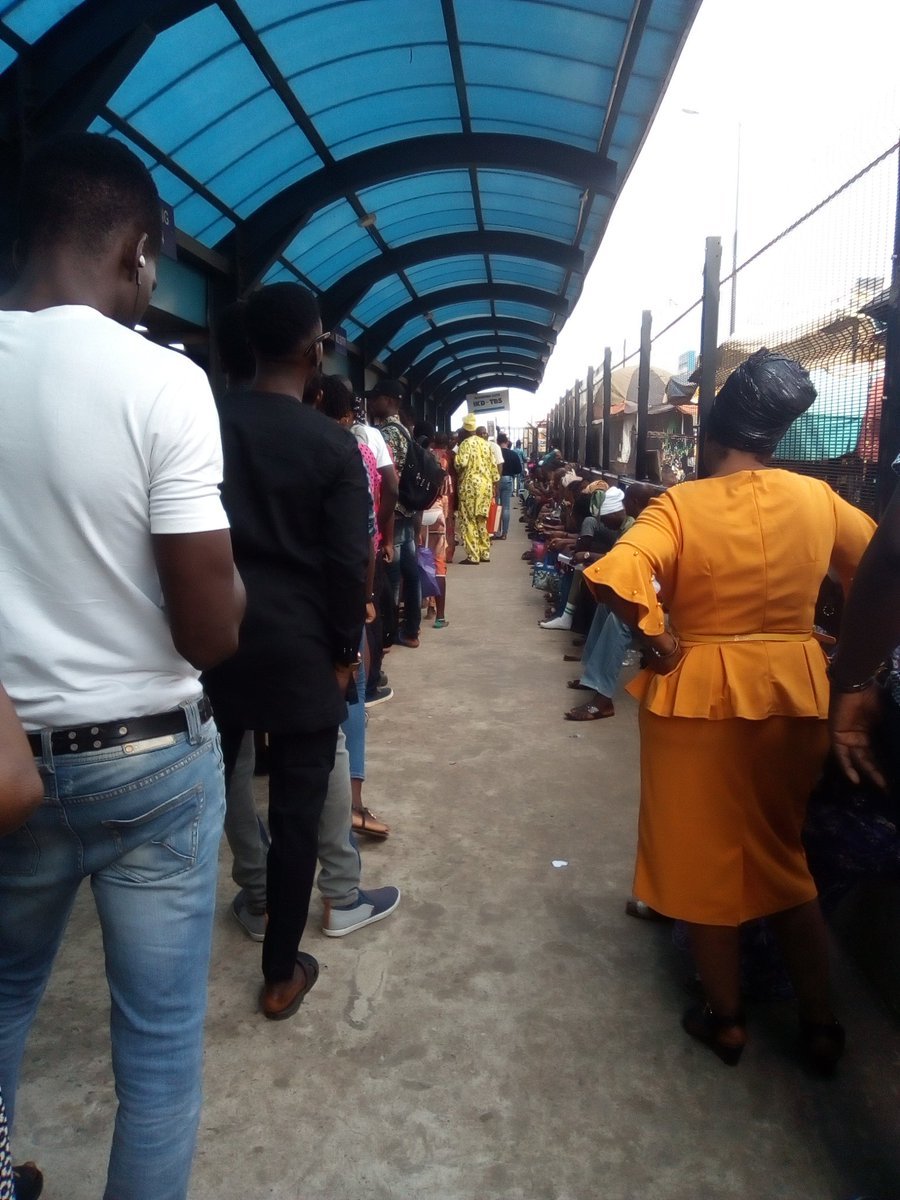 On March 2008, the first phase of the Lagos BRT was launched. The introduction of the BRT was partly meant to increase the urban orderliness in Lagos state.
Recently, commuters in Lagos that choose to use BRT spend hours on queue especially those in Ikorodu. This can be very frustrating and stressed filled for a place like Lagos.
The question now remains if the private company – Primero Transport Services Limited – which is the sole BRT bus operator still has the capacity to manage commuters?
Again, why should a state government donate buses to a private profit-making company?
Take your time and read how primero Transport Service Limited became the sole BRT operator in Lagos here.
With all that is happening of late; is this how BRT sercice will replace danfo?