VW Admits "Voltswagen" Name Change In US Is An 'April Fools' Prank Meant To Promote Its Electric SUV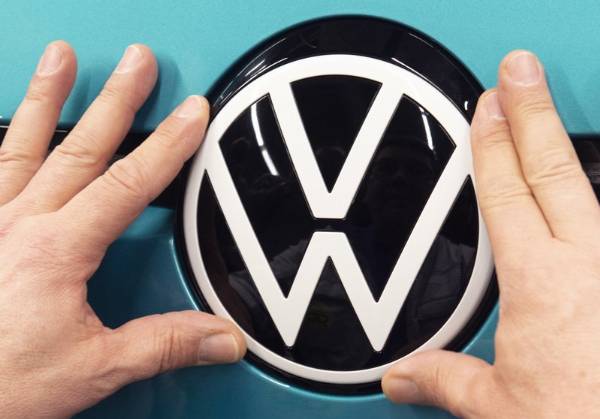 Volkswagen (VW) admits "Voltswagen" name change in the US is an 'April Fools' prank meant to promote its Electric SUV'.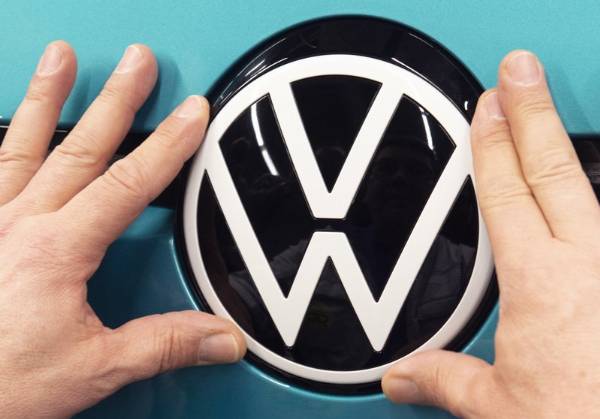 Volkswagen (VW) has admitted that its plan to change its brand name in the US to 'Voltswagen' was nothing but an early April Fools' prank.
In a statement released by the automaker, Volkswagen said the move was to draw attention of US customers to its electric SUV that is currently selling in the United States.
The admission comes two days after Volkswagen of America "accidentally" published a press release announcing its intention to change its name in the US.
Before the press release unveiling Voltswagen name change was taken down, Scott Keogh, president and CEO of Voltswagen of America said in the release that :
"Today, Volkswagen Group of America, is unveiling the official change of its U.S. brand name from Volkswagen of America to Voltswagen of America.
"More than a name change, "Voltswagen" is a public declaration of the company's future-forward investment in e-mobility.
"By definition, Volts are the derived units for electric potential between two points. The new name and branding symbolize the highly-charged forward momentum Voltswagen has put in motion, pursuing a goal of moving all people point-to-point with EVs.
"We might be changing out our K for a T, but what we aren't changing is this brand's commitment to making best-in-class vehicles for drivers and people everywhere,"
"The idea of a 'people's car' is the very fabric of our being. We have said, from the beginning of our shift to an electric future, that we will build EVs for the millions, not just millionaires.
This name change signifies a nod to our past as the peoples' car and our firm belief that our future is in being the peoples' electric car."
Many have described VW's alleged prank of changing its US name to Voltswagen as very expensive, especially for a company that is aiming to repair its reputation following dieselgate scandal.