VW Ponders Resurrecting The Scout Brand With An EV SUV And Pickup Coming Soon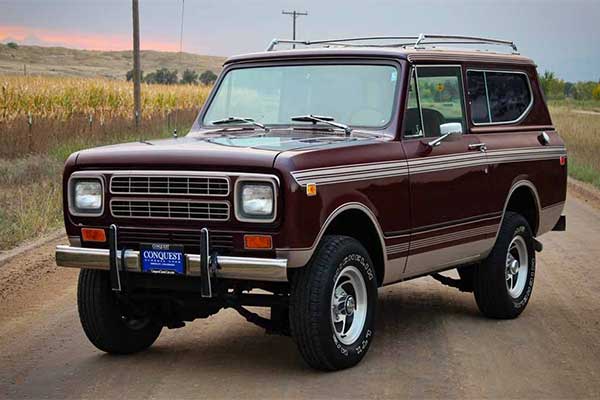 German automotive giant Volkswagen is planning to launch the iconic "Scout" brand as an electric vehicle in the United States with a pickup truck and a SUV in the works. The board of directors is believed to approve the plan later today, but production is not expected to commence until 2026. Eventually, VW wants to make as many as 250,000 Scout vehicles per year.
To get the ball rolling, an initial investment of $1 billion will be necessary. The VW Group owns the rights to the "Scout" name via Traton, it's subsidiary that puts Scania, Man, and Navistar under the same corporate umbrella. If Navistar doesn't ring a bell, it was formed in 1986 as a direct successor to the International Harvester company, which had the rights to the "Scout" trademark.
The new brand sounds like a good opportunity for VW to enter the EV pickup race in the US, a market that is expected to grow in the coming years since plenty of rivals including Ford, Tesla, Rivian, and Chevrolet has already unveiled or announced their proposals. Besides the pickup, VW could also use the Scout brand to offer a no-frills off-roader SUV with a fully electric powertrain as a competitor to the Jeep Wrangler, Ford Bronco, and Land Rover Defender.
VW Group currently uses the Scout name as a suffix on its line-up of more rugged-looking and off-road centric variants of Skoda cars. Notable examples include the Skoda Kodiaq Scout and the Octavia Scout estate. The group currently does not offer cars under the Skoda badge in the US.