VW Will Change Its US Name To 'Voltswagen', Leaked Press Release Confirms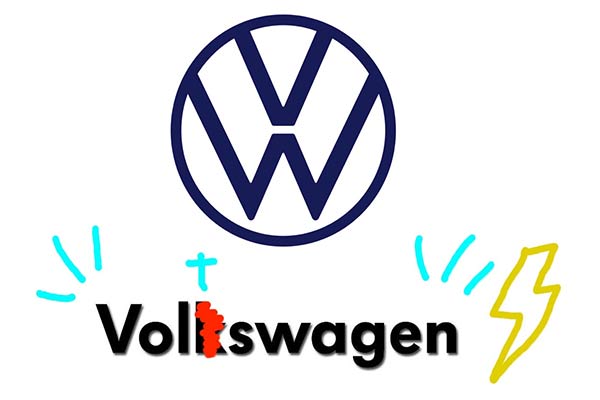 Amid electric car revolution, Volkswagen (VW) will reportedly change its US name to 'Voltswagen', leaked press release confirms.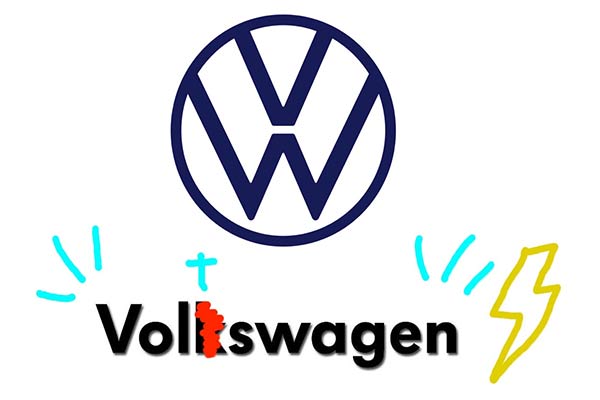 Volkswagen is set to change the name of its US electric car unit to "Voltswagen,". This is according to an accidentally leaked press release as reported by CNBC which it verified its authenticity with "a person familiar with the company's plans." Before it was taken down, the press release was dated April 29.
VW has been talking big about its electric car plans, with several big announcements from the brand itself. Meanwhile, VW group is planning an upcoming electrification plans and big investments in electric car and battery manufacturing. It recently announced a plan to accelerate their strategy, planning on 70% electrified vehicles in Europe by 2030 and 50% in the US and China.
In fact, just two weeks ago, VW stock shot up more than 25% in a single day in response to VW's "Power Day" event where it spoke about its upcoming EV tech. The company is taking electrification seriously, and investors seem on board with it.
Now VW is reportedly planning another step to show how serious it is about electric cars – branding its US electric car operations as "Voltswagen of America." VW will use its normal logo on its gas vehicles, but a lighter-blue version to signify electric cars. Gas vehicles will sport a VW logo badge, and electric vehicles will have additional badging with the word "Voltswagen." The change will take effect in May.
This change seems to be specific to the US market, with nothing in the press release mentioning other markets. It's possible that VW has the same plans in other markets, but press releases did not leak in other places.
Despite the planned name change, VW currently sells just one full EV in the US, the ID.4. This has only started deliveries this month. Their other EV, the ID.3, is not available in the US. VW previously sold the e-Golf, but that model was retrofit from a gas model and was essentially a compliance car until it was discontinued in 2019.
Going forward, Volkswagen says it expects to sell around 100,000 ID.4s in the US in 2021. This would mean about a quarter of VW brand's US sales would have "Voltswagen" branding.  Meanwhile the majority would be gas-powered.
The move toward EVs comes at an appropriate time, gives efforts in the EU, the US, and China to move away from gas vehicle sales.
Germany, VW's home country, plans to ban gas-powered car sales by 2030. Meanwhile, the UK just moved up their ban to 2030 from 2035. In the same vein, other countries in Europe are coalescing around 2030. This is on course to ban new gas cars (with some sooner and some later).
China expects 75% of new gas cars to be at least electrified by 2030. Also, 50% of new vehicles to be electric by 2035. There are proposals in the US to ban gas cars starting in 2030 or 2035. These plans might be brought forward over time as well, or expand to new states. This would be particularly through the influence of the California Air Resources Board.
VW isn't the only company making big branding changes to show off their EV plans. GM did the same earlier this year, updating their branding and logo for the fifth time in the company's history. This reflects their seriousness about EVs.