Walmart Set To Hire Hundreds Of Truck Drivers; Raises Pay To ₦31.6 Million Annually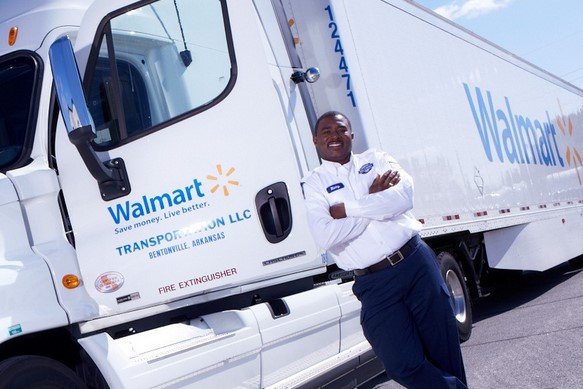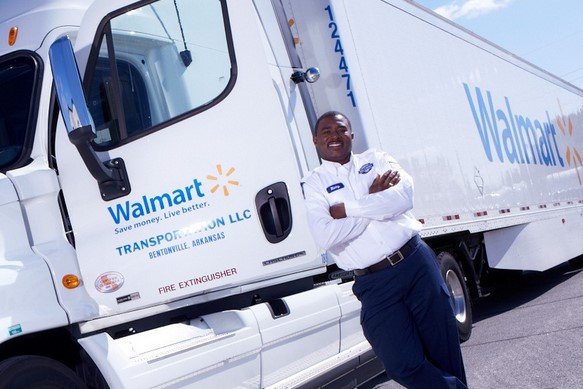 Walmart is an American multinational retail corporation and it's the world's largest retailer. They are also the largest private employer in the United States.
The world's largest retailer wants to hire 900 truck drivers to add to its already existing workforce of 8000 truck drivers. To make the offer a catchy one, they made a raise to push the truck drivers' annual salaries to a whopping sum of ₦31.6 Million ($87,500) annually.
Walmart is currently experiencing a shortage of truck drivers for their business. They are also facing a stiff competition with their rivals which includes Amazon. The competition is enough reason why they are taking such a bold step.
The raise will take effect from this month of February. Walmart hopes higher pay will help it retain those drivers and hire 900 new ones this year.
Many Nigerians wouldn't mind relocating to the US to take up this job. The pay is comparable to (or more) the annual pay of some MDs in various companies we have here.