Want A Private Jet On Land? Then The Audi GrandSphere (Concept) Is For You
Audi unveiled the second of three Sphere-branded concepts built to preview the styling cues and the technologies that will permeate its range later in the 2020s. Called GrandSphere, the design study takes the form of a long, low-slung luxury sedan with a striking fastback-like roofline, a fully electric powertrain, and autonomous technology.
Audi says that the sphere name comes from the fact that "the drive system and handling are no longer at the top of the design specification," hence this car was designed from the inside out.
The Grandsphere features suicide doors that open into an expansive cabin that gains extra space due to the lack of an internal combustion engine. Like previous Audi concepts, the Grandsphere will recognize the driver as they approach the car, and customize the cabin to their liking. "For instance, a video that a passenger was streaming on a tablet is automatically played back over the display surface in the Audi Grandsphere," says Audi.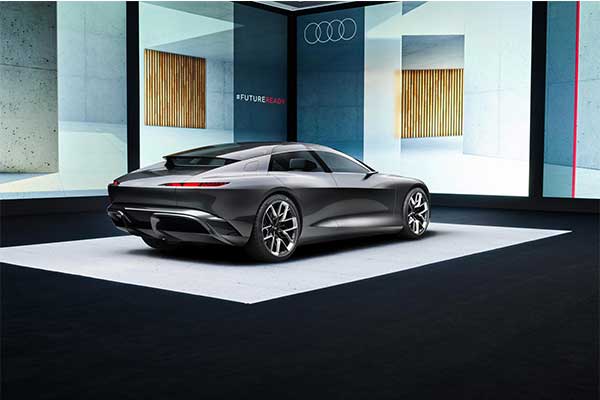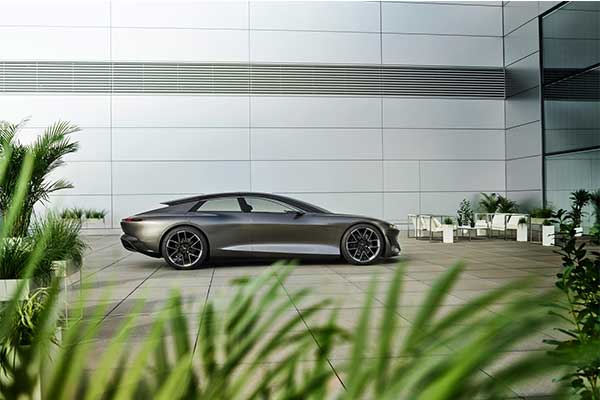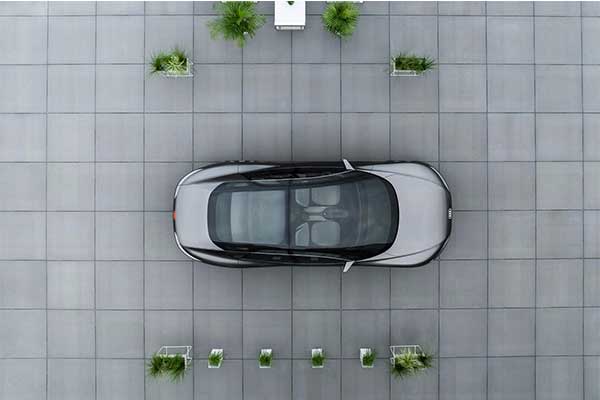 In the Grandsphere, Audi sees a future in Level 4 automated driving—in which the vehicle completely takes over driving in certain conditions—allows the steering wheel, pedals, and displays to retract to the background, transforming the cabin into something more like the experience of a first-class flight cabin.
As part of the re-imagination of the interior, Audi has changed the status quo on seating. Whereas the backseats may have been considering the most luxurious option in a traditional sense, the Grandsphere's approach ensures that the two front seats are where any multi-millionaire mogul would want to be perched. The 2+2 seating arrangement supports this, and between the front seats is an onboard cooler with two glasses and a bottle for soft drinks.
The Grandsphere concept rides atop the Volkswagen Group's Premium Platform Electric (or PPE), which will make its way to production with the A6 E-Tron, Q6, and Porsche Macan EV. The battery module between the axles has a capacity of 120 kilowatt-hours, and when combined with two electric motors – one on each axle – the Grandsphere concept has a maximum output of 710 horsepower (530 kilowatts) and 708 pound-feet (960-newton meters) of torque. That gives the large four-door the ability to hit 62 miles per hour in just over four seconds.