What Do You Notice About The Old And The New Marina Street? (See PHOTO)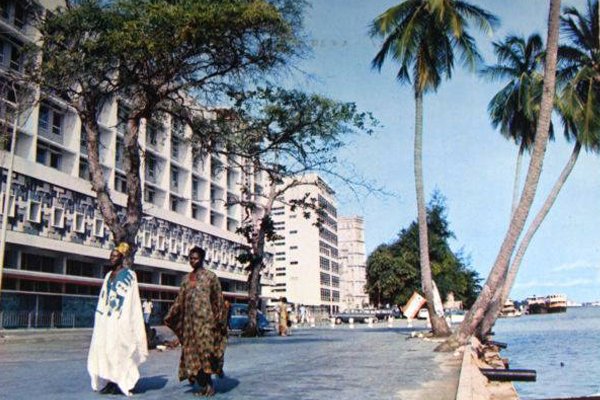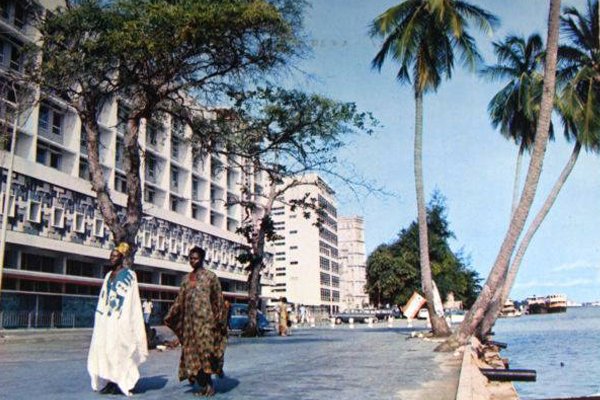 So, we dug into the archives, and guess what we found?
It's an old picture of the popular Marina Street in Lagos Island, Lagos state.
The picture also features the legendary General Post Office, situated on Marina Street. The picture is believed to have been taken in 1973.
However, our attention was drawn to the radical transformation of the Marina street.
For instance, the distance between the Marina waterfront –  then and now.
What other difference do you notice?
See the photos.