What Happened To Ambode's Danfo? (See PHOTOS)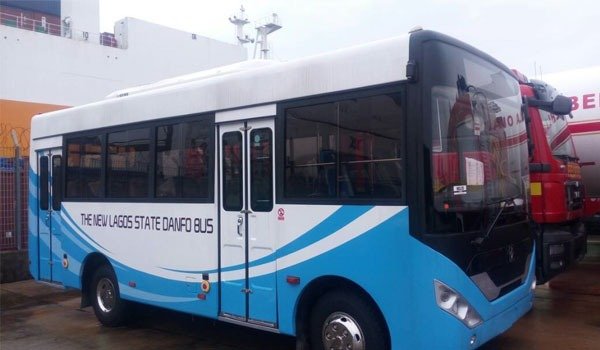 What Happened To These Ambode's Danfo?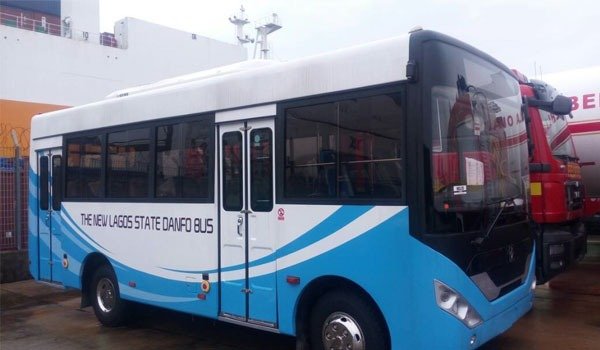 In 2017, the Akinwunmi Ambode-led government of Lagos state unveiled some new modern buses.
This was part of a plan to stop the use of "Danfo" and "Molue" buses in the state.
Ambode's government did this in a quest to rebrand the transportation system in State.
According to the Lagos State Commissioner of Transportation at the time,  Dr. Dayo Mobereola, the system would see to the introduction of higher capacity buses that would have 30 seats as opposed to 14/18 seats Danfo buses.
The buses would be Eco – friendly, air-conditioned and comfortable. The system would also have support for maintenance and backed by an appropriate workshop. This will also create job opportunities for Lagosians.
He explained that Danfo would give way to a more efficient, well-structured and world-class mass transport system that would facilitate ease of movement within the city.
The Akinwunmi Ambode administration said the new Danfo buses economically by offering Lagosians the opportunity to queue up to board buses at a cheaper rate than the Danfo's would offer.
Years later, and with a new government in place in Lagos,  there doesn't seem to be any plan in place to continue with that project.
Would you want the Babajide Sanwo-Olu government to continue in that agenda?
Kindly drop your comments and opinion in the comments section below.
See photos of the Ambode proposed new Danfos below.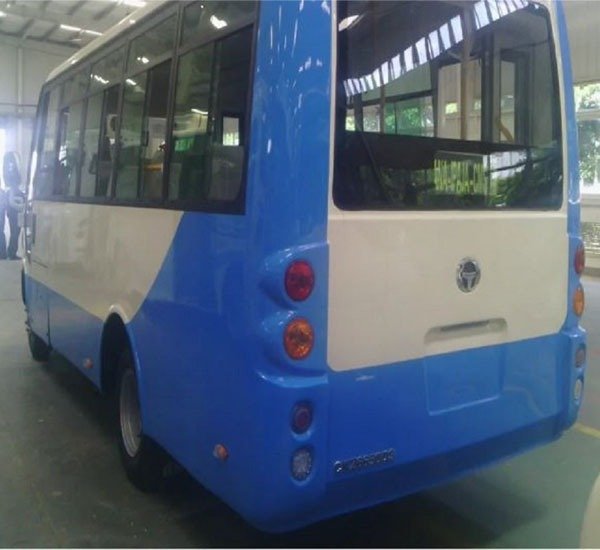 Also See: Buy and sell cars faster on Carmart NG