King Long Shows How Its Minibuses Are Manufactured At CFAO Assembly Plant In Lagos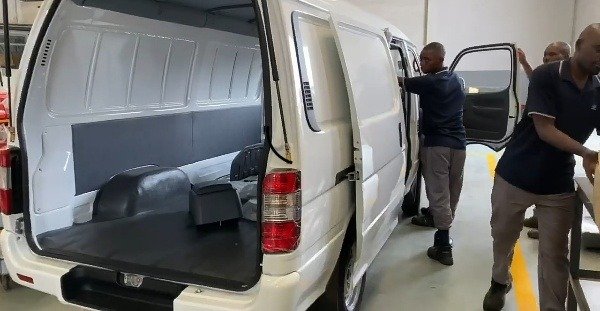 Chinese-owned King Long has shown off how its minibuses are manufactured at CFAO Assembly Plant at Amuwo-Odofin in Lagos.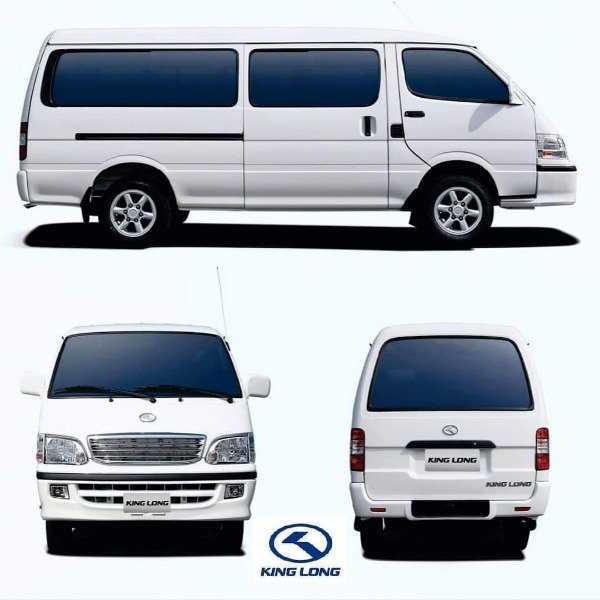 King Long United Automotive Industry Co., Ltd, commonly known as King Long, is a Chinese bus manufacturer headquartered in Xiamen, Fujian.
Founded in December 1988, it is focused mainly on developing, manufacturing and selling large-and-medium-sized coaches and light vans.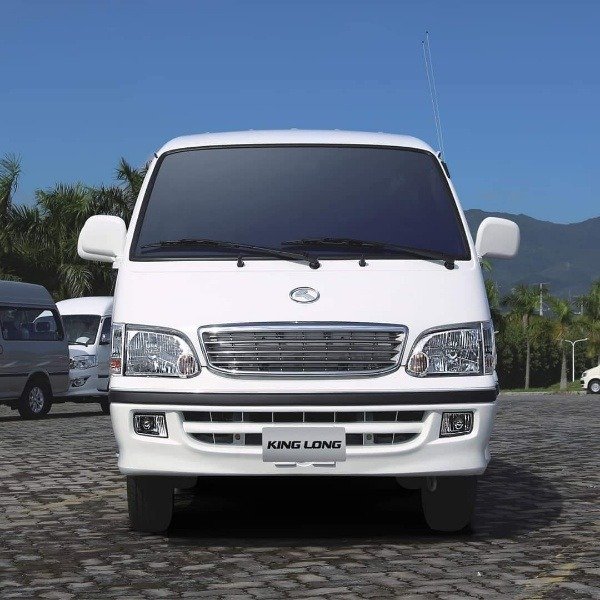 In its bid to grab a share of the lucrative minibus market in Nigeria, the King Long buses was relaunched in 2019 by auto distributing company, CFAO Motors.
During the relaunch, the General Manager of CFAO Equipment, Mr. Laurent Friederich, stated that :
"CFAO has a solid reputation in Nigeria. And we are distributing the King Long brand because it is a leading Chinese brand in the bus segment".
CFAO Equipment is the division of the multinational company that is  responsible for distributing the King Long brand in Nigeria.
These minibuses are targeted to be used by Schools, Religious organizations, Hospitals, as well as delivery service companies.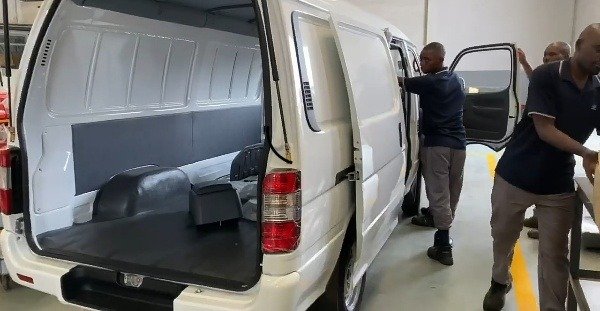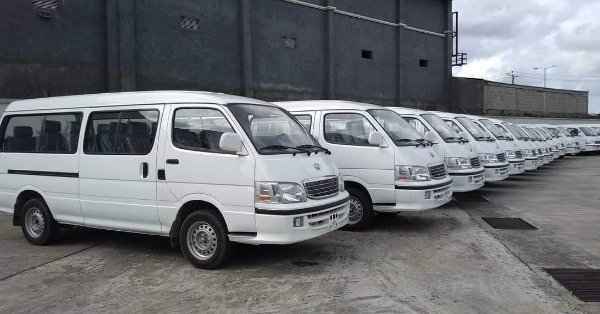 Instead of importing the buses into the country, King Long now assemble its buses at CFAO Equipment Nigeria Limited at Amuwo-odofin.
In one of its recent post, the automaker shared a short clip to show how this high-performance minibuses are built.
Some of its products includes King Long Ambulance, Cargo Van, Mini Van, Police Van and King Long Postal Van.