What Sticker or Emblem Do You Have On Your Car?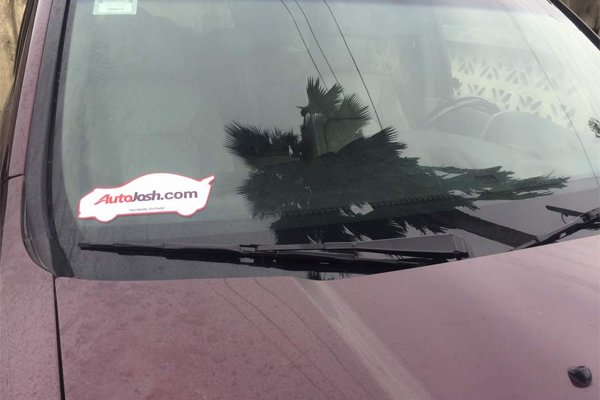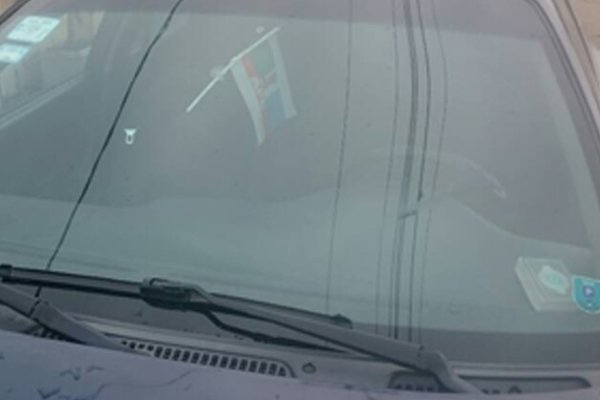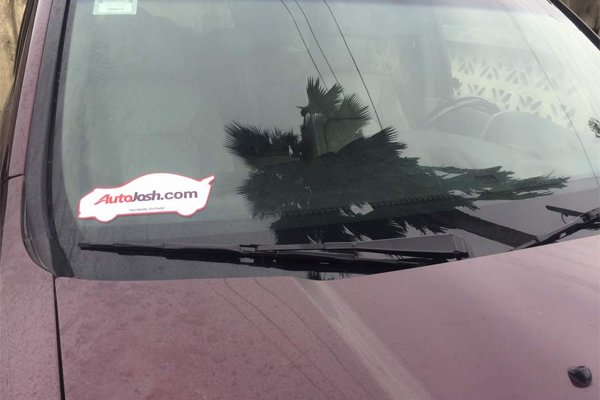 As we move around town, it is a common feature to see stickers or emblem displayed in and on cars. These emblems could be flags, effigies, etc.
These items are used to promote the ideologies, affiliation, philosophies or religious belief, etc of the owners of these cars. For instance, it is common to see flags and stickers that depicts your favourites football clubs, our church, professional association, etc.
It is also a common feature by people of a particular profession to display items of their practice. For instance, medical doctors are known to hang their stethoscopes on their rear-view mirrors. Lawyers, too, place their wigs on their dashboards. Military personnel typically have a military sticker – together with a horsewhip visibly displayed on their dashboards, etc.
It is also common to see emblems that depicts your preferred political party. For instance, APC flags are very common features on many vehicles these days. However, and strangely too, one hardly see PDP flags being displayed in cars. I wonder why? Anyway, that's a topic for another day.
So, to each his or her own.
Now, if you were left with a choice of what emblem to hang or what sticker to place on your car, what would it depict?