What's Your Dream 3-Car Garage From One Auto Brand?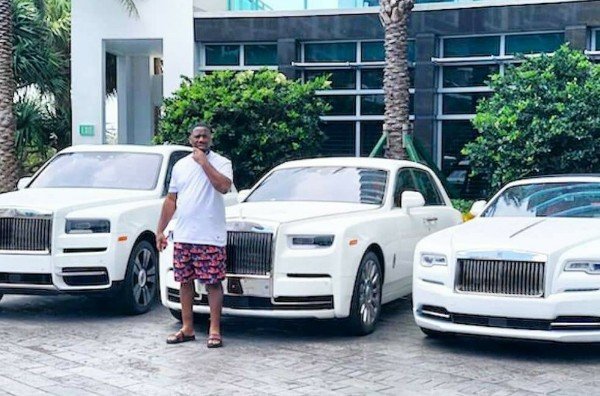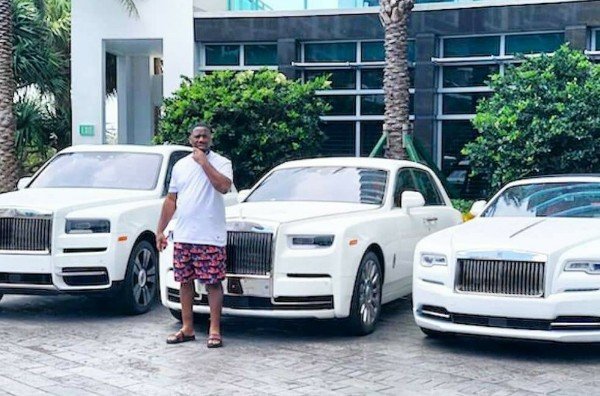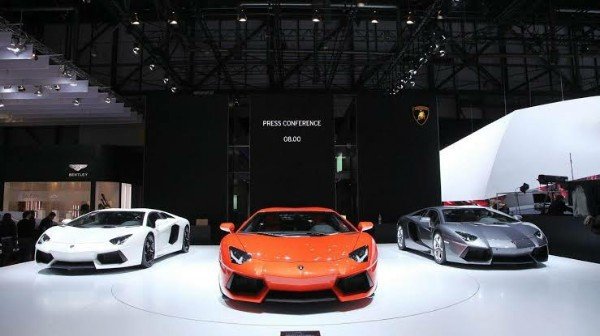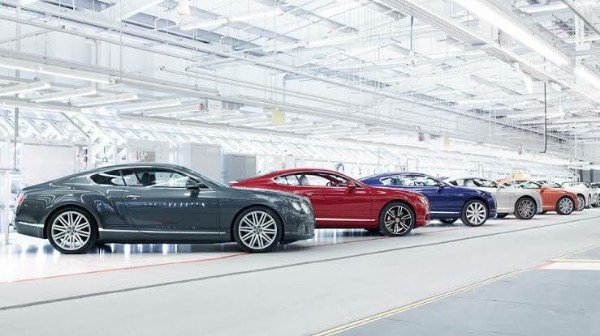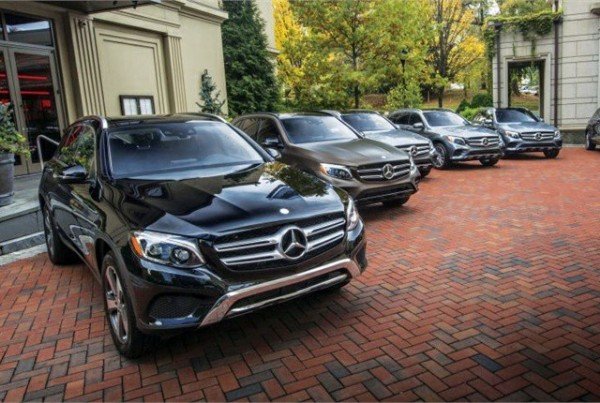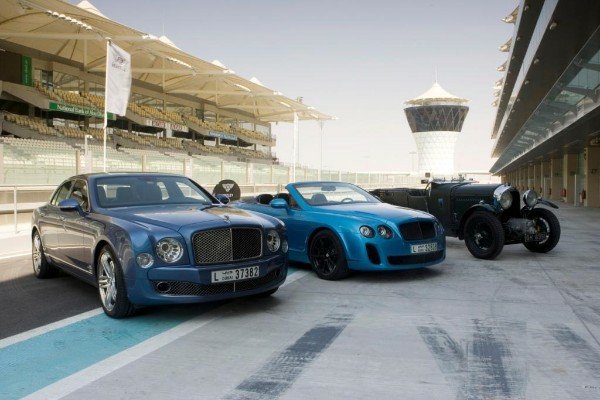 Imagine you have to pick three cars for a dream garage but they all have to be from the same brand/Automaker.
We have so many Auto brands to choose from : Rolls-Royce , Bentley ,Daimler's Mercedes-Benz, Toyota, BMW, Lamborghini, Bugatti – just to mention but a few.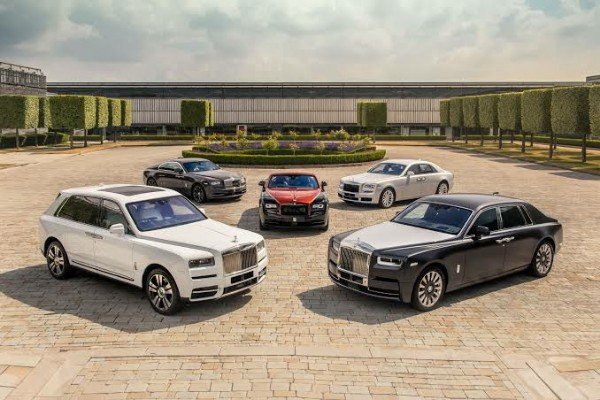 Let's start with :
Rolls-Royce Phantom
Rolls-Royce Cullinan (SUV) and
Rolls-Royce Wraith
Luxury ? Can you beat that?
What Would You Choose?