Baby Girl Born On Dublin-bound Train Gets 25 Years Free Rail Travel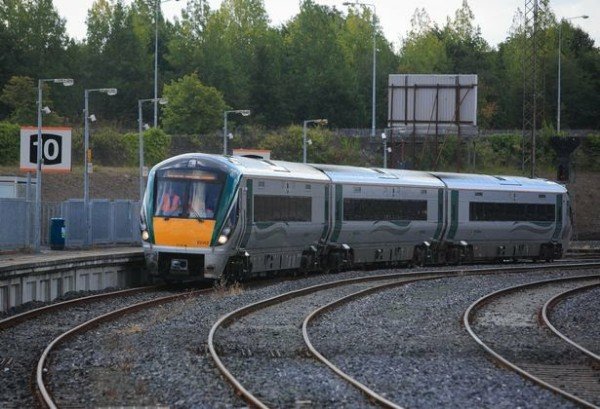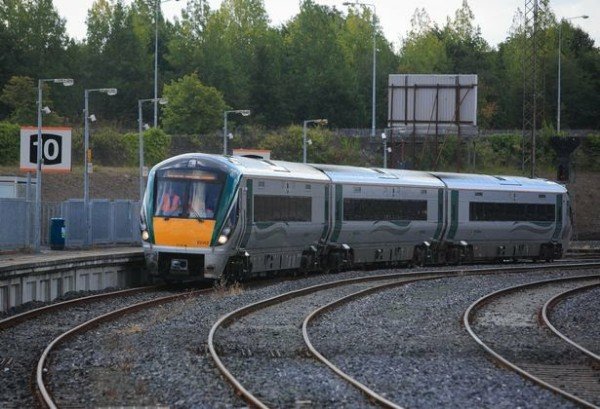 A baby girl that was born on an Irish Dublin-bound train on Tuesday
has been given 25 years worth of free rail travel.
An Irish Rail spokesman said that they would provide free transport to the child "throughout her childhood and up to age 25" due to the unique circumstances of her birth.
"We will be hoping to help Mom out as well."
According to one of the train's catering staff ,her attention was drawn to the young woman when she heard her screaming in the toilet. She pushed the door open and saw a young woman inside who said she was in labour.
The train staff then informed the driver, called an ambulance and asked for passengers who were medics to come forward and assist.
A doctor and two nurses who were on the train at the time helped to deliver the baby on board.
The newborn and her young mother were later taken to hospital after arriving in Dublin and are both doing well.
What A Lucky Baby Girl!
Also See: Buy and sell cars faster on Carmart NG