WhatsApp Co-Founder Is Selling 10 Of His Porsches In Order To Free His Garage Space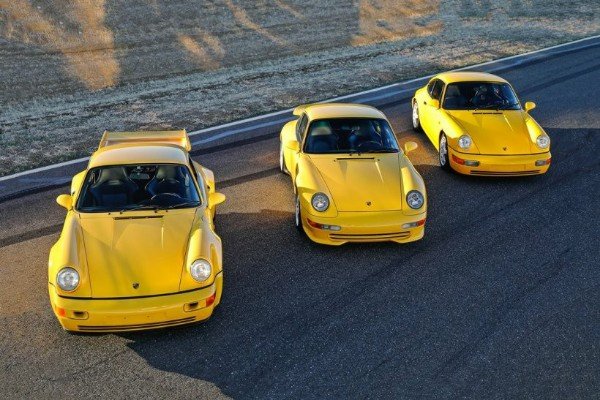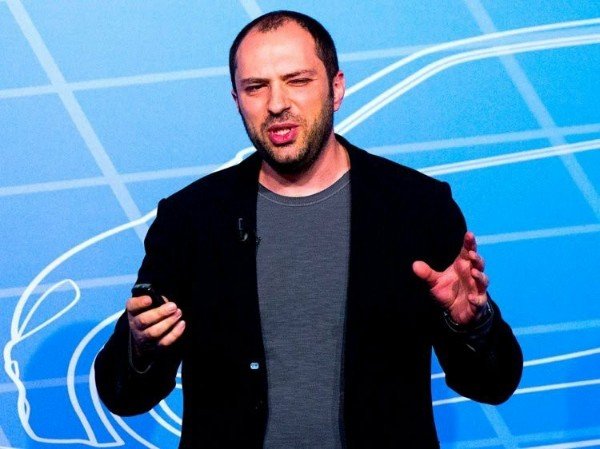 Ukrainian American computer programmer and co-founder of WhatsApp, Jan Koum, wants Gooding & Company to auction ten Porsches from his collection during the company's annual Amelia Island Auction on March 8, 2019.
The former CEO of WhatsApp,before it was acquired by Facebook Inc. in February 2014 for US$19.3 billion,is currently worth over $9 billion.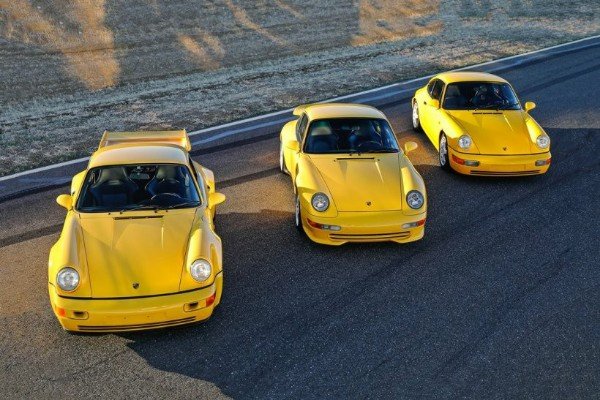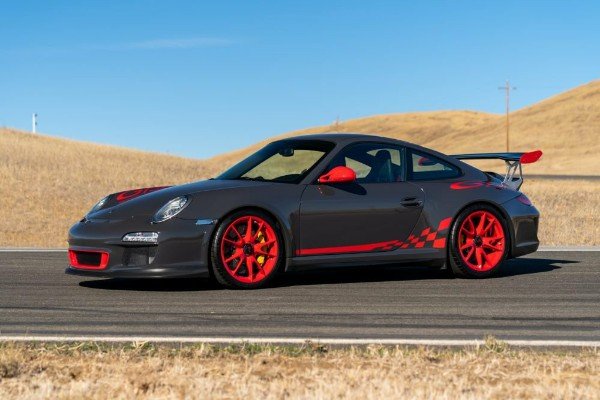 He said :
"I am very excited to partner with Gooding to help find the next custodian for these wonderful machines"
"Many of these Porsches offered for sale are the best examples in the world and they are all an important part of my collection. If I had unlimited time and unlimited garage space, I would never sell any of them, but nevertheless I'll be very happy to see the next owner enjoy driving these special cars on the road or on the racetrack – just as Porsche intended for them to be used"
The collection of Porsche's that will be auctioned includes a 1992 964 Carrera RS, 1993 964 Carrera RS 3.8, 1995 993 Carrera RS, a 2008 997 GT3 RS, a 2010 911 GT3 RS ,a 2011 911 GT3 RS 4.0 , a 2011 GT2 RS, a 2015 Porsche 918 Spyder, 2016 Porsche Cayman GT4 and a 2016 Porsche 911 R.
Porsche-loving Koum once said:
"For me, a Porsche always represented the epitome of success"
"And the desire to have a car like that was a key incentive to learn more and to work even harder"
—meaning the desire to buy a Porsche was what fuelled his ambition.
He continued :
"I prefer to buy cars that have a 'radio delete' option"
"Because the best music of all is the sound of the six-cylinder boxer engine"