Emirates Shares The Video Of ₦3.6b Koenigsegg Agera RS1 Hypercar Boarding Her SkyCargo Plane to Dubai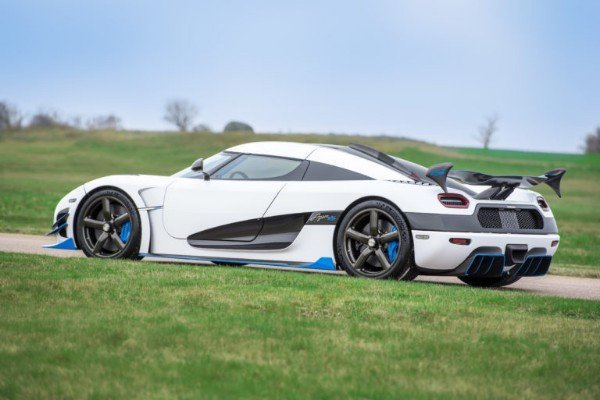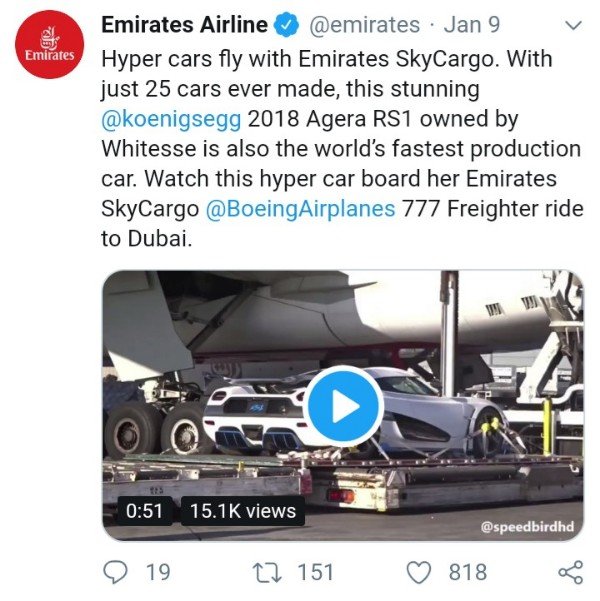 Emirates airline has shared the video of the ₦3.6b Koenigsegg Agera RS1 Hypercar being loaded onto one of their SkyCargo plane for a 17 hour flight to Dubai.
The $10million Hypercar, one of just 25 models in the world ,is owned by US-UAE based car collector, @Whitesse.
See The Arab Million Dollar Supercars On London Streets In This Year's Supercar Season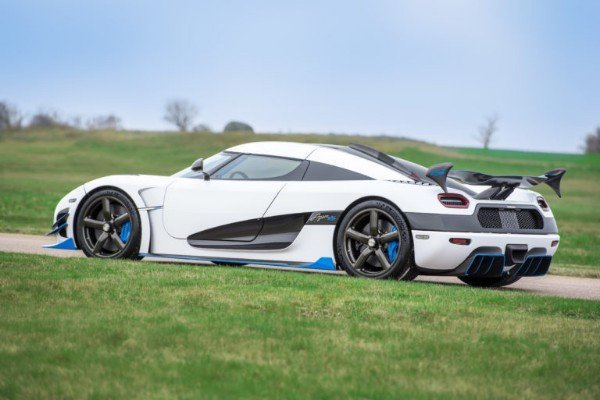 The 1,360hp RS1 is powered by Koenigsegg's own twin-turbocharged 5.0l V8 engine that allows it to accelerate from 0-62mph (100km/h) in 2.8 seconds and on to 186mph (300 km/h) in 12.3 seconds.
The Koenigsegg Agera RS1 is the bespoke version of the ₦906m ($2.5m) Koenigsegg Agera RS that dethroned the Bugatti Veyron Super Sport as the fastest production car in the world.
What Do You Think?