Where is the Sunburn Yacht Hotel?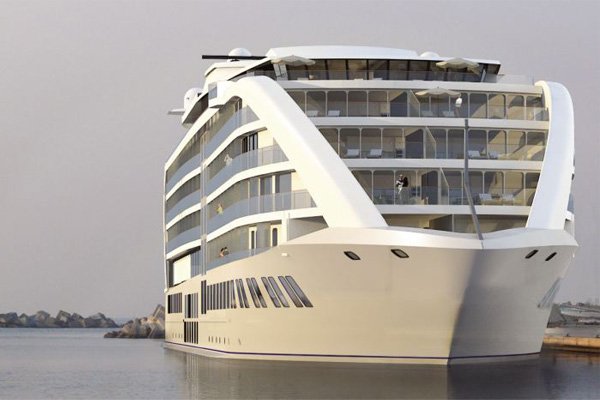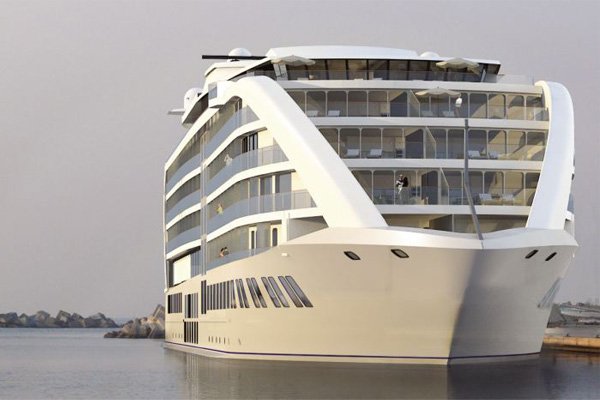 Remember the very imposing Sunburn Yacht Hotel that moored for about 4 years at the Marina Waterfront at Marina, Lagos?
Throughout that period, it was the cynosure of all eyes.
Whatever happened to it?
Recall that, in November 2008, the Lagos State government through the then commissioner of tourism and Inter-governmental Relations, Senator Tokunbo Afikuyomi, amidst pomp and pageantry, took delivery of the luxurious ship.
It is on record that Senator Afikuyomi told Lagosians that the floating hotel was the first of its kind in Africa and the Middle East.
He also said that it would put the State and Nigeria in the league of the first five major cities of the world with similar hospitable facilities and tourism earnings capabilities.
Afikuyomi also added that the yacht came to Lagos to turn around the state's fortune in tourism and hospitality services.
The Sunburn Yacht Hotel was brought from England. It is a custom-built yacht, with 102 elegant suites.
The Sunburn Yacht Hotel was said to be  worth about 5 Billion Naira.
The yacht was expected to serve as a four-star hotel.
But today, there is no trace of it anywhere.
So, again, we ask – where is the Sunburn Yacht Hotel?