Who Has An Explanation For What Happened In This Video?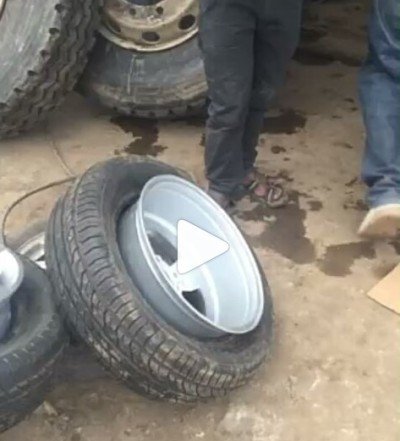 This is a video posted on Instagram. As you can see, something like fuel was poured in, the pumping machine came on, then a match was lighted and thrown in.
The outcome is what we can explain.
Please, do you have any explanation for this?