Sin S1 vs. Sbarro 4×4+2: Which Is Uglier?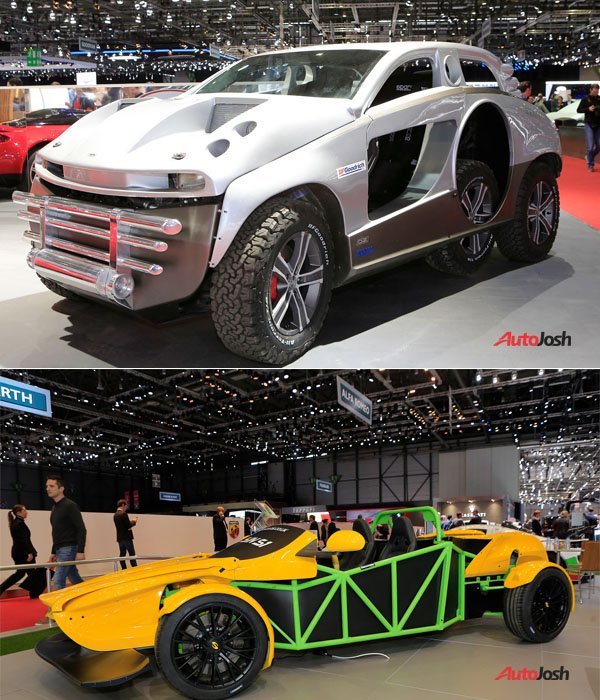 At the ongoing Geneva Motor Show, two cars have clearly stood out. They have been attracting some usual attention.
The attention they are enjoying is not tied to their performance or capacities. Instead, it is tied to their unusual appearance.
Appearance, or looks, is subjective. However, many have come out to say that these are the ugliest cars at this year's edition of the globally renowned auto fair.
Furthermore, what has become even more contentious is agreeing on which one of them is uglier.
So, your opinion is required here.
Between the SUV Sbarro 4×4+2  and the Sin S1, which  do you think is uglier?