Why Do We Call These Buses "Luxurious Buses"? (PHOTOS)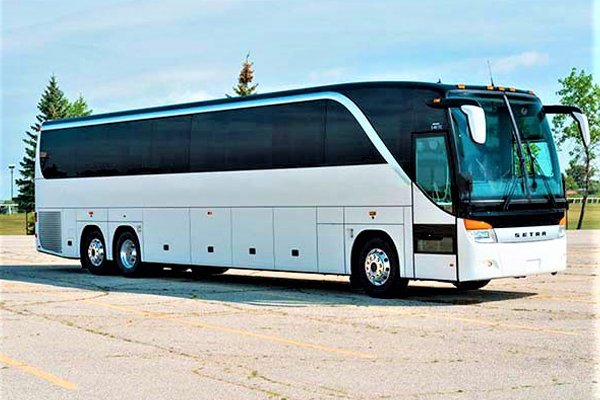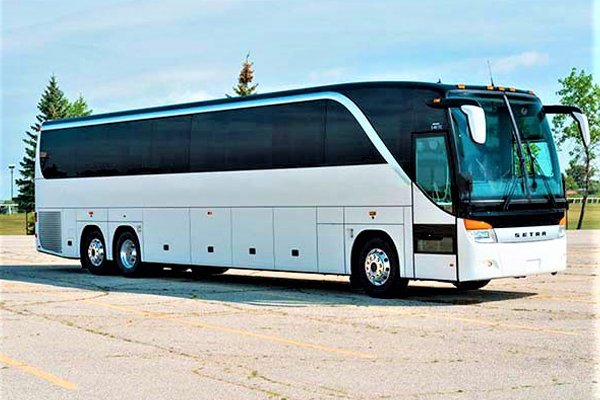 One of the most popular buses used for interstate journeys in Nigeria are buses confusedly referred to as "luxury" or "luxurious" buses.
Indeed, this bus type is typically designed to be luxurious. They offer some kind of comfort or luxury to passengers. Well, as they age, they lose most of their "luxury". At that stage of dereliction, can we still call them luxury or luxurious buses? No.
The appropriate name for this model of the bus is "Coach Bus".
Coach buses are designed for longer-distance service. This is in contrast to transit buses – or mini-buses.
Though they are used for several purposes, in Nigeria, Coach Buses are mostly used for interstate journeys, etc.