Will The Jeep Wrangler Get A V8 Engine? Rumors are lurking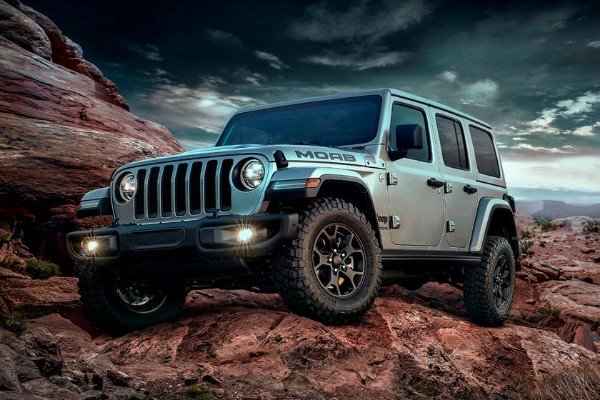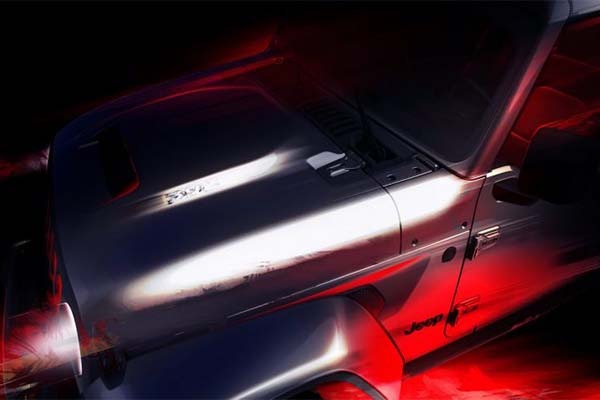 The Jeep Wrangler never really had an out and out rival but with the anticipated Ford Bronco edging closer to release, that might change. With plans for ford to fit the raptor engine on the Bronco, Jeep is not resting as they have a weapon on their sleeves to unleash.
With the image teased, we can see that Jeep want to go a step higher with the wrangler by fitting the famous Hemi V8. The teaser shows a long hood and the number 392 and if that isn't familiar, that's the number of cubic ft the 6.2-litre V8 has. If the rumors are confirmed to be true then it will be the 1st Wrangler to be equipped with that engine variant. The engine is said to produce 475 hp and 470 lb-ft of torque, more than enough grunt for even the most serious of off-roading enthusiasts.
So many questions are asked about this new development, can the Wrangler handle such power? Well, only time will tell as information is very sketchy. It is also rumored that the Gladiator pickup may get the same treatment. The fight for the ultimate American off-roader is heating up and it will be fierce.