Win Up To ₦100m As LAGFERRY Launches Cash Reward Programme For Boat Passengers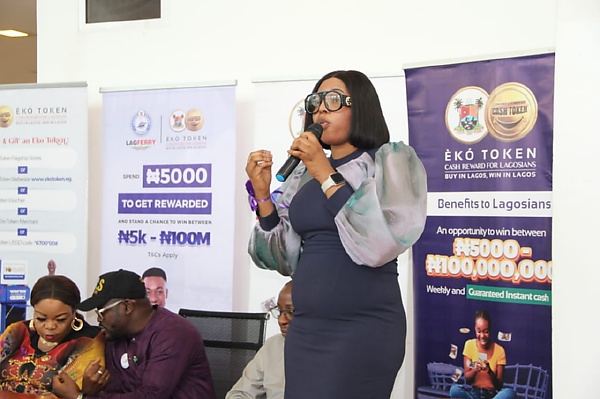 Win up to N100 million as LASG through LAGFERRY launches cash reward programme for boat passengers.
The Eko Token reward system was introduced to give an added advantage to users of Lagos waterways.
Passengers who purchase tickets up to N5k gets instant cash rewards and tokens that qualify them to win big.
The Lagos Ferry Services (LAGFERRY), in collaboration with Cash Token Africa, has launched 'Eko Token' reward system for the benefit of commuters on Lagos waterways. It noted that cash transactions will also be compensated with benefits for commuting through the waterways across all terminals/jetties.
The Managing Director of LAGFERRY, Abdoulbaq Ladi-Balogun, disclosed this at the launch of the initiative on Thursday. He noted that the Eko Token reward system was introduced to give an added advantage to users of waterways, where passengers can win up to N100 million.
Ladi-Balogun explained that the initiative was designed to encourage Lagosians to use the waterways saying :
"Since 2019, there has been a steady transformation of the waterways sector and a commitment of the Lagos State Governor, Mr. Babajide Sanwo-Olu, to the development of the waterways through strategic investment for crucial growth and acceptability among Lagosians".
He gave an assurance of the continued safety and comfort of commuters on LAGFERRY boats, pointing out that clients now have the chance of winning prizes in "cash and kind" while increasing their mileage count.
Also speaking at the event, the State's Commissioner for Wealth Creation and Employment, Mrs. Yetunde Arobieke, said the core value of the initiative is to create a responsive path to meet the needs of Lagosians.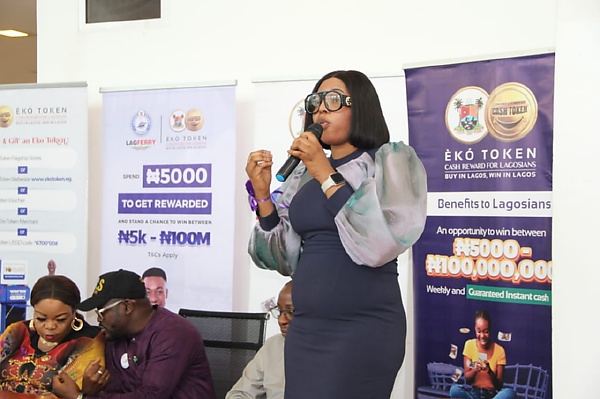 According to her, the initiative was conceived to better the lives of Lagosians, adding that every resident has an opportunity to win a prize for every purchase with instant rewards.
Her words:
"It is the dawn of a new season to change lives of Lagosians for good and for businesses to begin to reward Lagosians who have contributed to their success stories. We are now telling companies and businesses to reward those that have made them rise from nothing to something".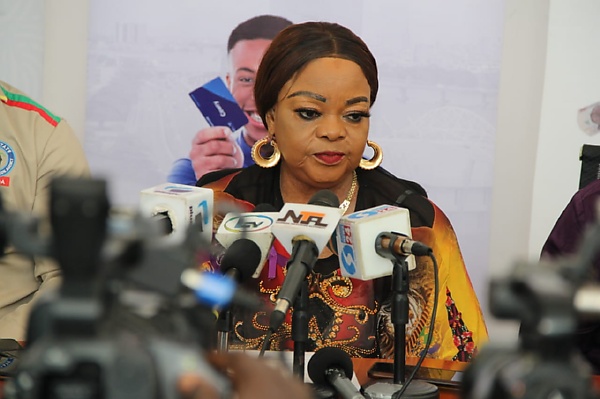 She appreciated Governor Babajide Sanwo-Olu for his approval and support towards the birthing of the Eko Token reward system.
The Managing Director, Cash Token Africa, represented by the Head of Business Development and Expansion, Adeoye Simi, explained that Lagosians have been winning cash rewards from other services like the Lagos Bus Services and the initiative is now being introduced to passengers using the waterways.
She further explained that once passengers purchase tickets up to N5000, they automatically get instant cash rewards and tokens that qualify them to win big during the weekly draws.