Alibaba Partners With Xpeng Motors To Build A Tesla Rival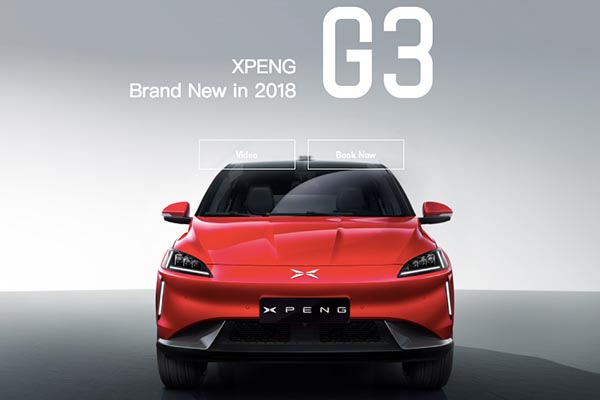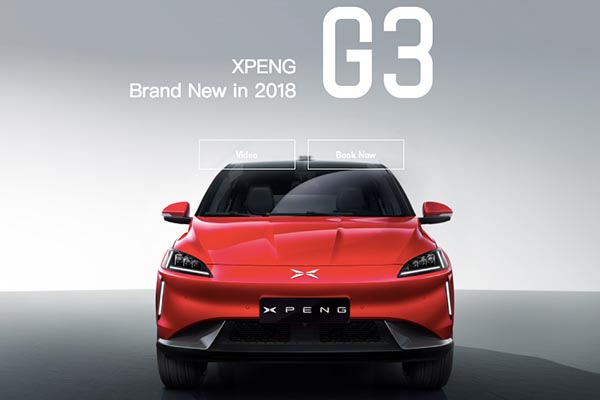 With support from Chinese multinational e-commerce, Alibaba, Xpeng Motors has released a ready-to-sell production car which will give Tesla a run for their money.
Xpeng Motors named its first production model G3. "G" is for geek, and the number "3" is for its category. Since its foundation, Xpeng Motors has been committed to building a revolutionary intelligent car for a new generation of young people. The name of the car is designed to appeal to a younger demographic, and to express a "geek" lifestyle that includes an attitude of both exploration and innovation.
The new ride from this company has the following highlights
Highlight 1: LED sword-style lighting, sharp front lip and a shark-inspired car grille
Highlight 2: It is an intelligent car equipped with a panoramic windshield, giving an unlimited view of the horizon from the inside. This was designed in such a way to feel like being in the cabin of a spaceship.
Highlight 3: A unique driving experience through the first 360-degree roof camera and large HD touch screen. The pioneering use of the 360-degree panoramic camera on the roof allows users to capture, save and share their memories at anytime, anywhere.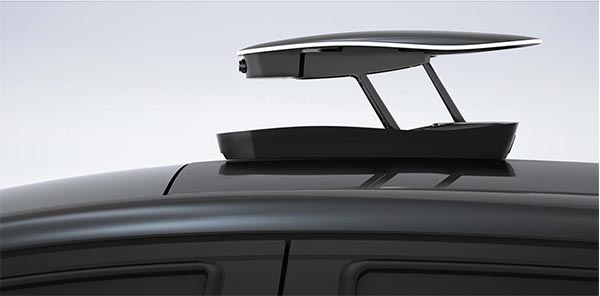 At the same time, G3 provides OTA (over-the-air) cloud upgrade service, allowing users to remotely download and upgrade various official Xpeng applications. Through the exclusive app, users can also remotely control the doors and windows, air conditioning and the security system.
The vehicle which the auto-market thinks could be a Level 5 autonomous car will be available to the public in the spring of 2018, and its specific configurations and price will be revealed then.
The automaker is expected to raise 17 billion yuan ($2.7 billion) funding this year as Alibaba has already invested 2.2 billion yuan ($350 million) in the company.