You Can Acquire An Innoson Vehicle And Pay For It Over 3 Years – Innoson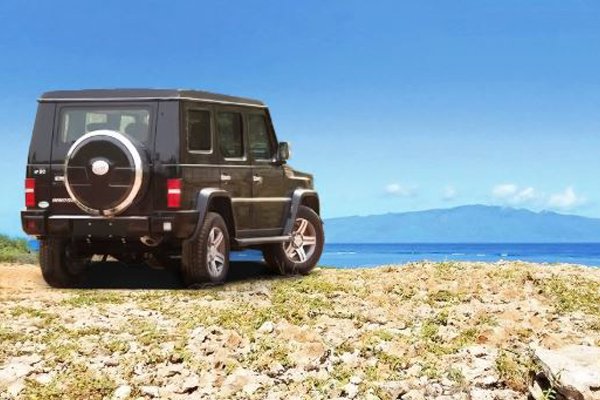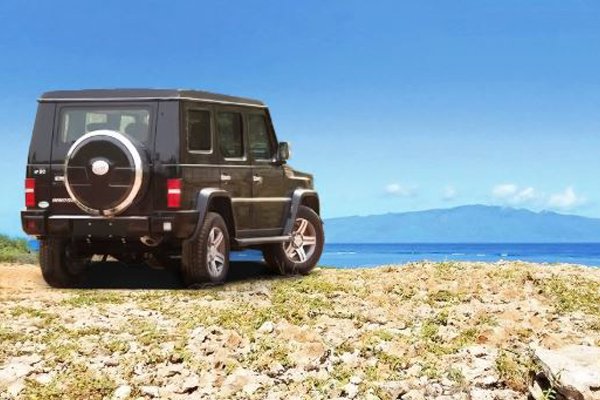 Are you thinking of owning an Innoson vehicle?
Is the lack of the bulk amount required to pay for an Innoson vehicle preventing you from acquiring one? Well, worry no more. There is a solution to that.
According to Innoson, they agree to payments for any of their vehicles in installments.
The payments can be spread over a 3 years period.
This much was made known by Innoson Vehicle Manufacturing via their twitter handle. It was in response to a comment made to a comment on their twitter handles.
See the exchange below: